Who we are ...
64 years Österreichische Studenten­förderungs­stiftung
64 years of public benefit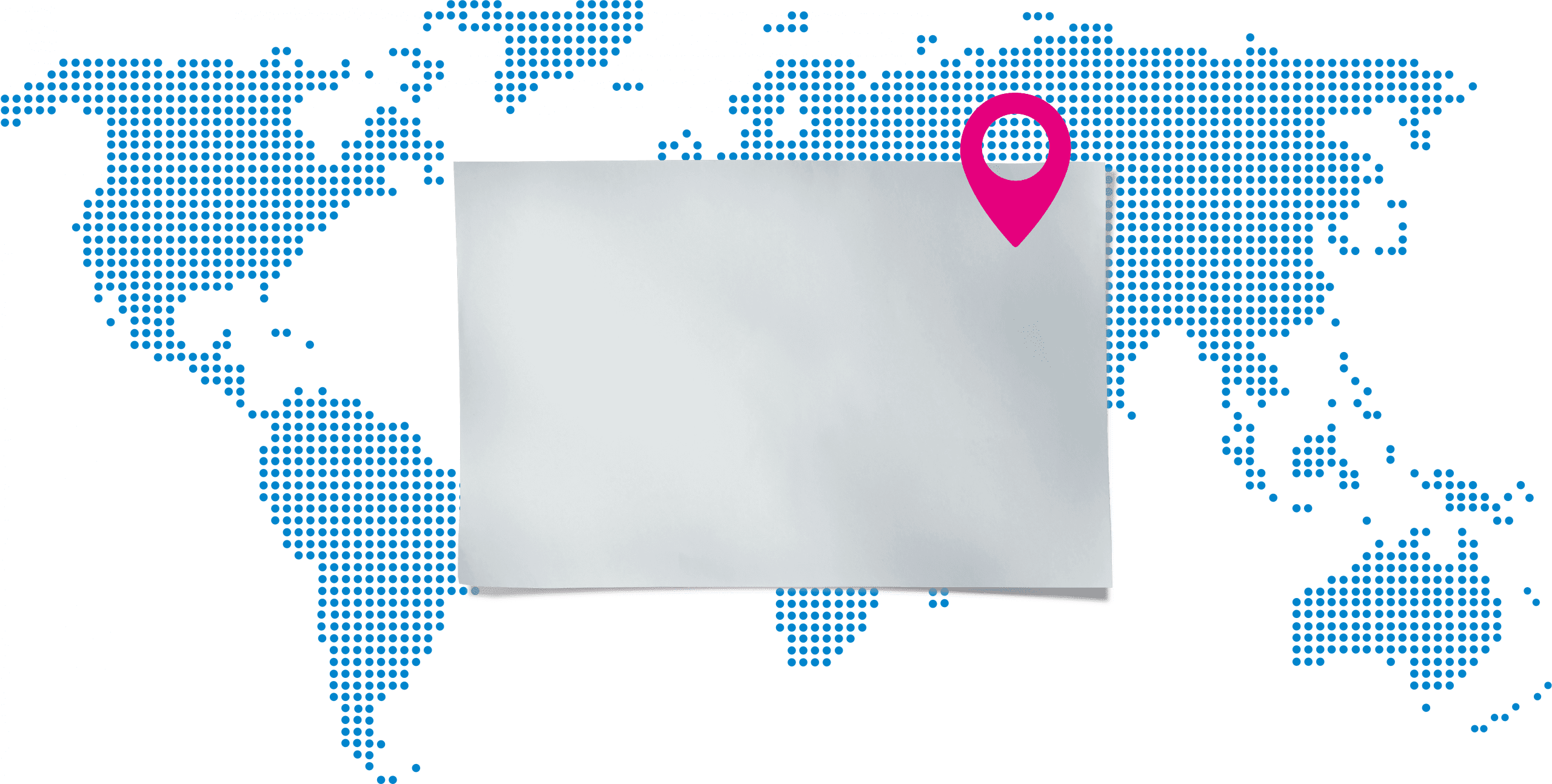 Around the World
At home4students there are currently students from 92 countries. Staff members come from 10 countries.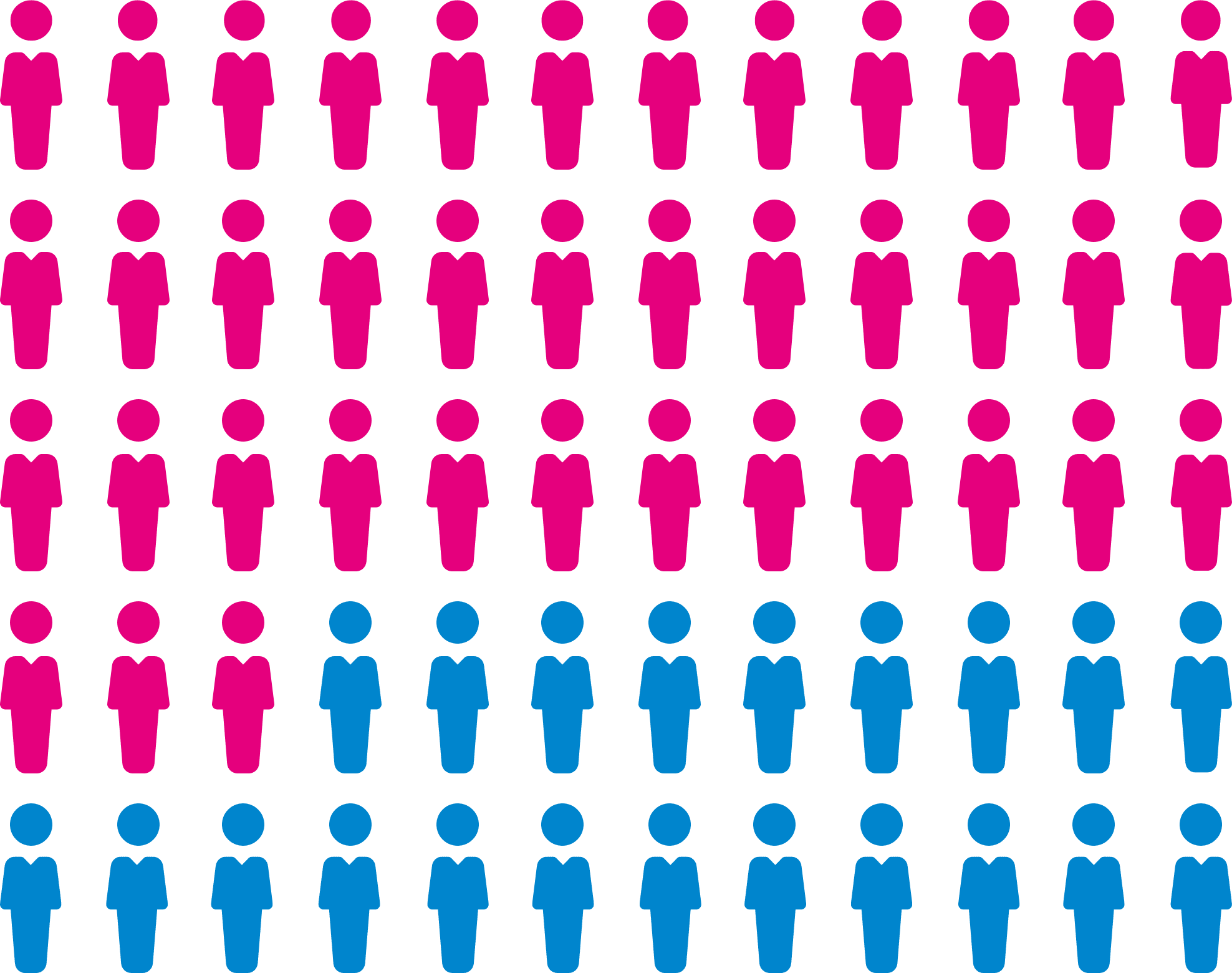 ~ 60
employees
work daily in our student residences in Vienna, Graz, Salzburg, Klagenfurt, and Innsbruck.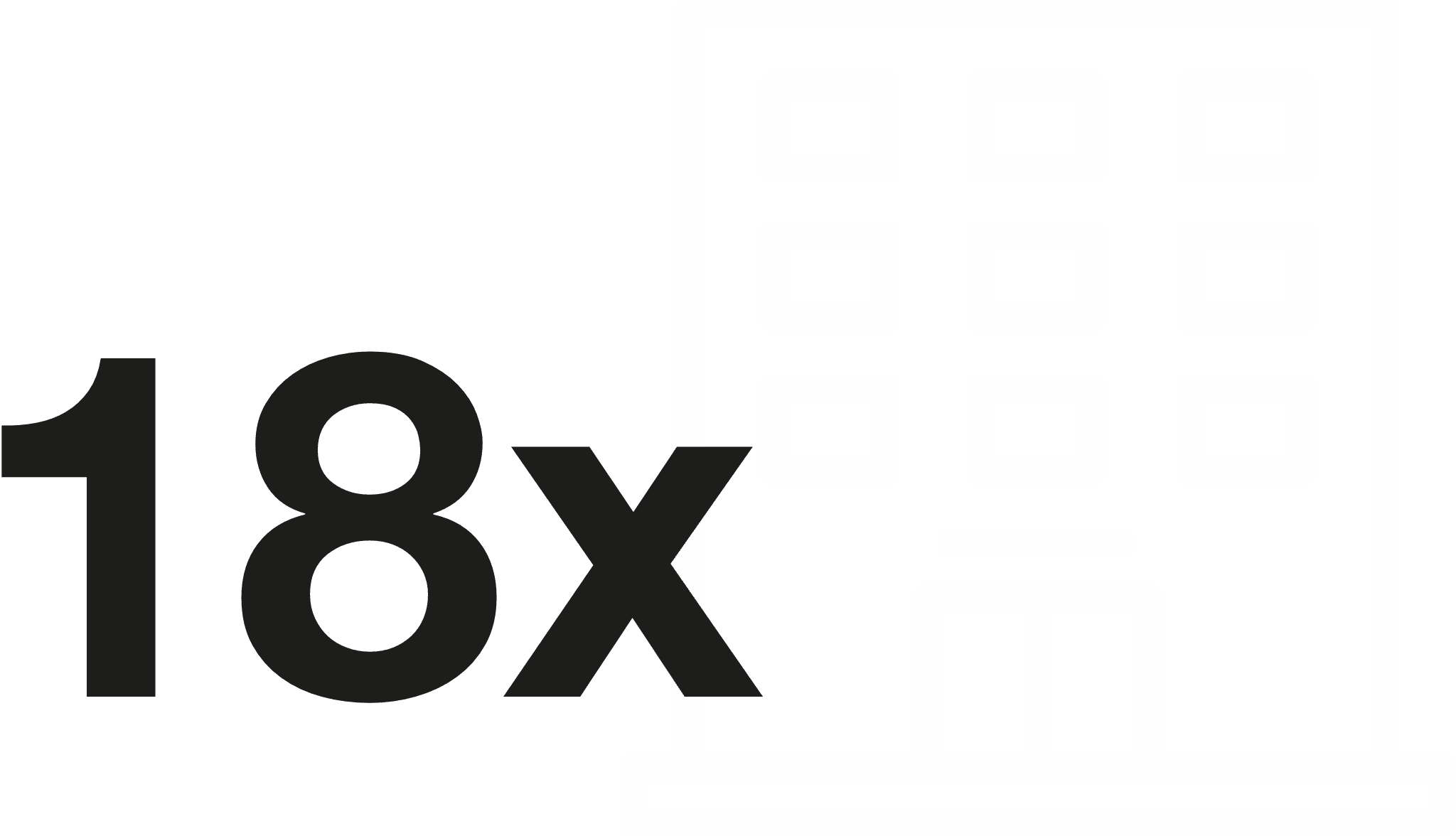 The foundation started with two usufructuary rights in Vienna and today has
student residences all over Austria.
At the moment around

are living in our student residences
Non-Profit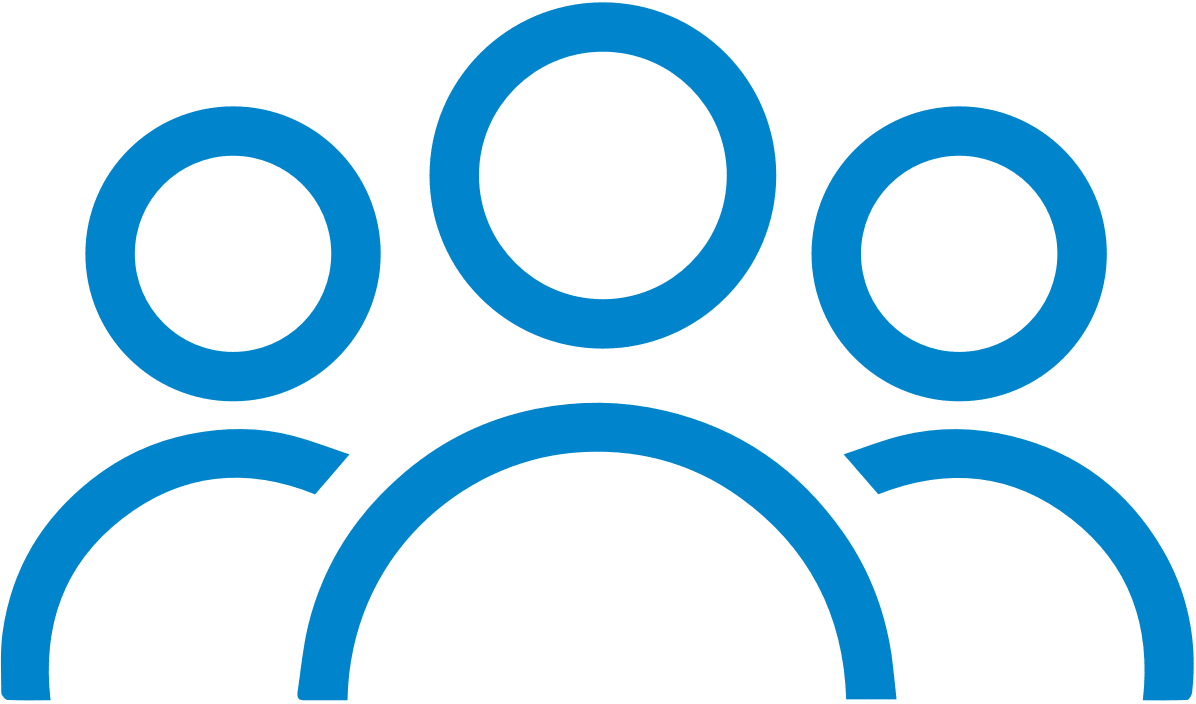 We are a non-profit organization
That means we serve the common good, earnings flow back to our residents.

We are free of political influence.
The foundation is self-funded
There is no funding from the government or from private donors. Nothing at all – seriously With great power comes great responsibility.
Every residence elects residence representatives who represent the interests of the residents. The chairperson of all the residence reps represents their interests in the board of trustees.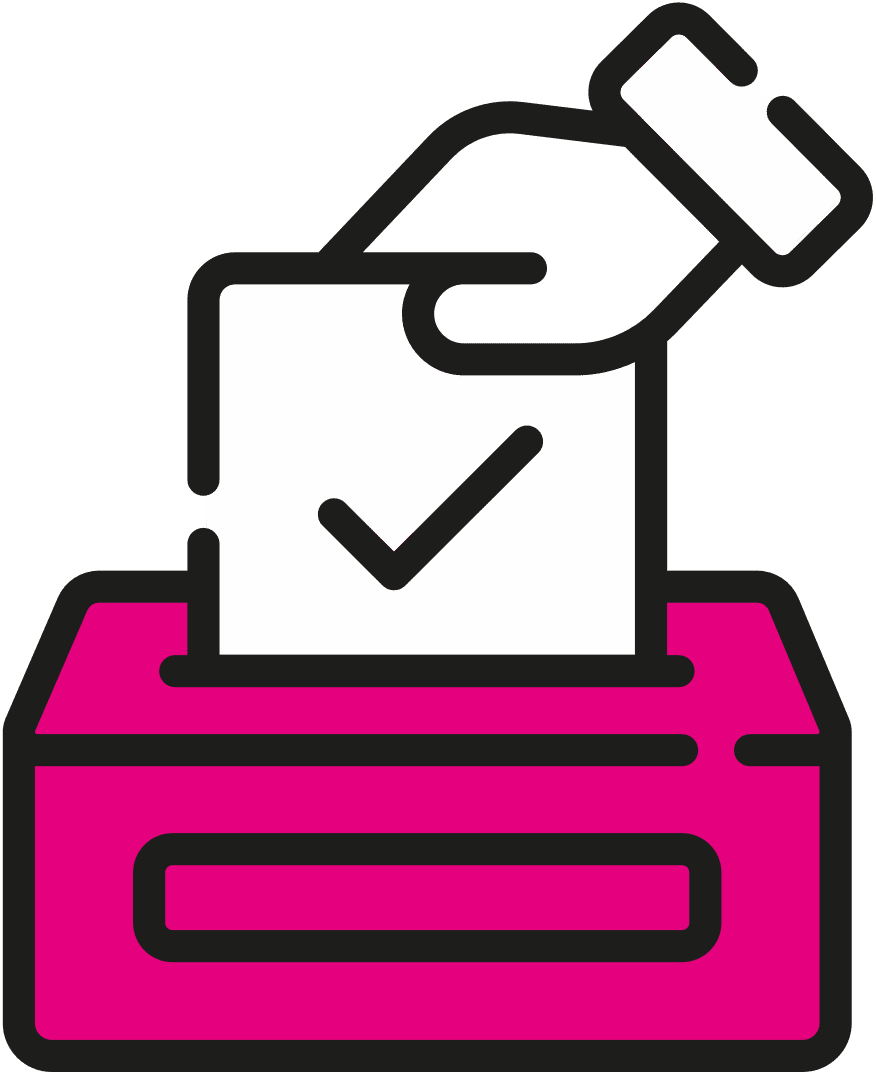 We were founded by the Austrian Students' Union.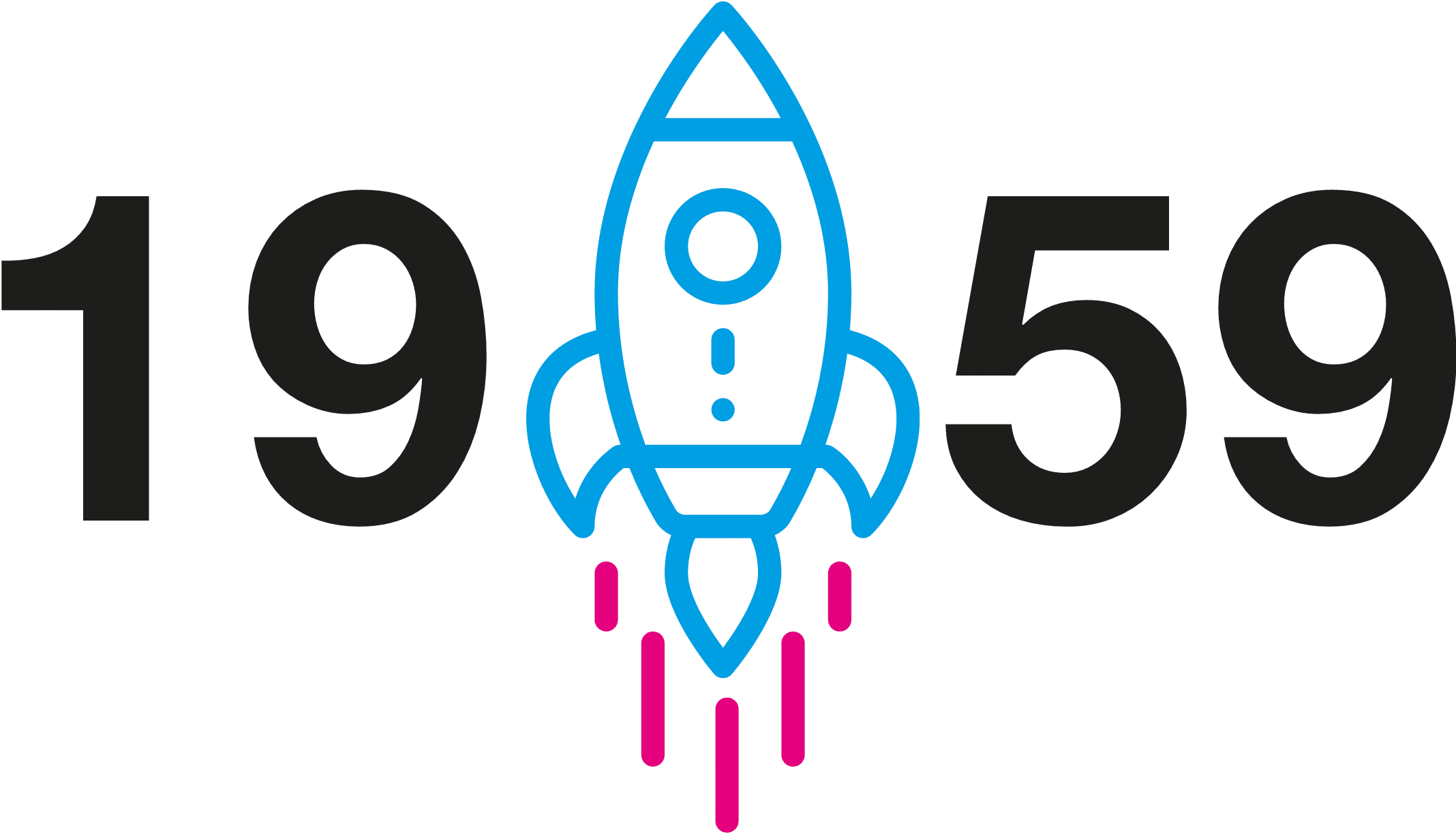 On 9 July 1959 the first meeting of the board of trustees started the foundation's work.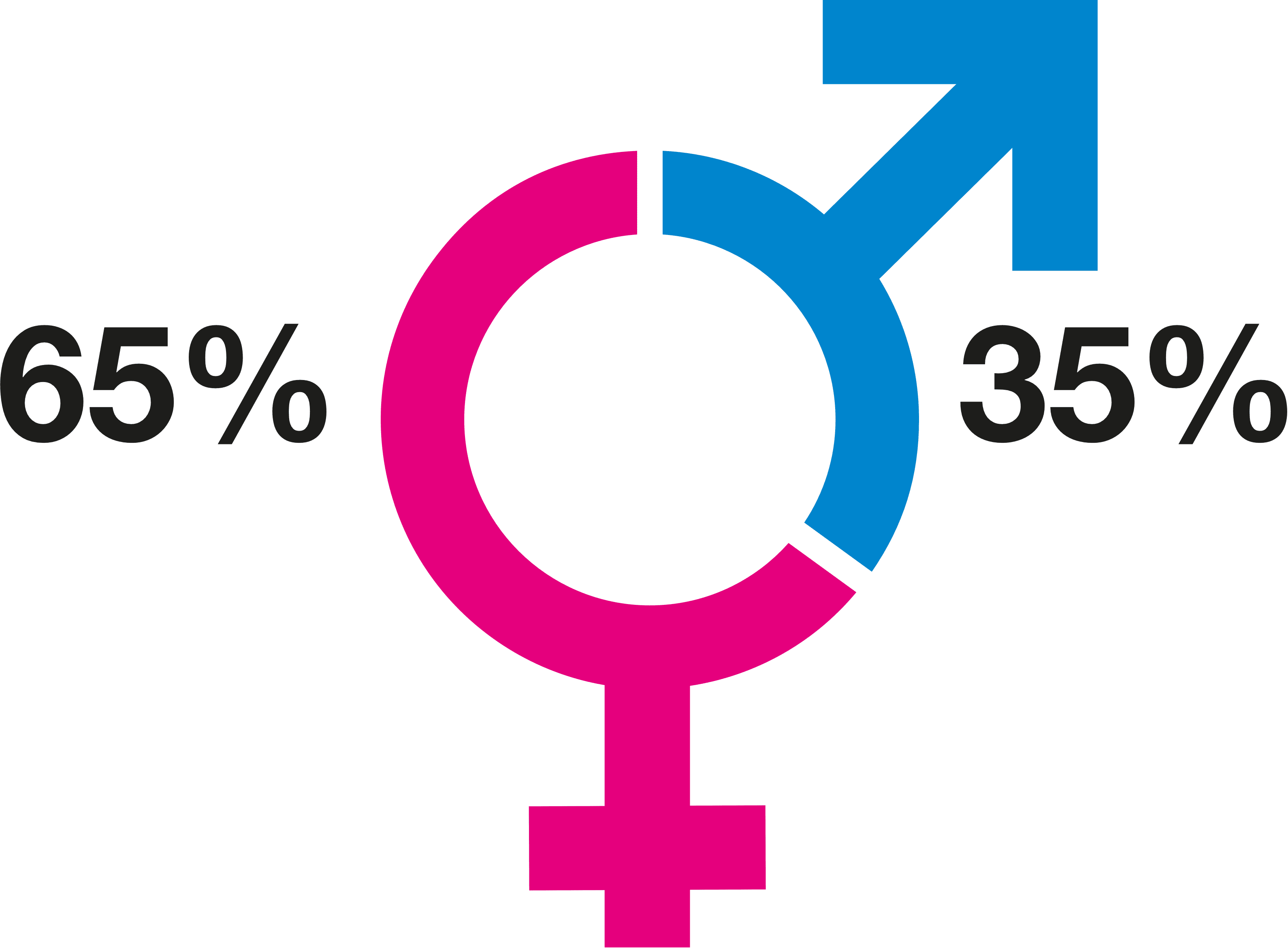 Currently, 65% of our staff
are women and 35% are men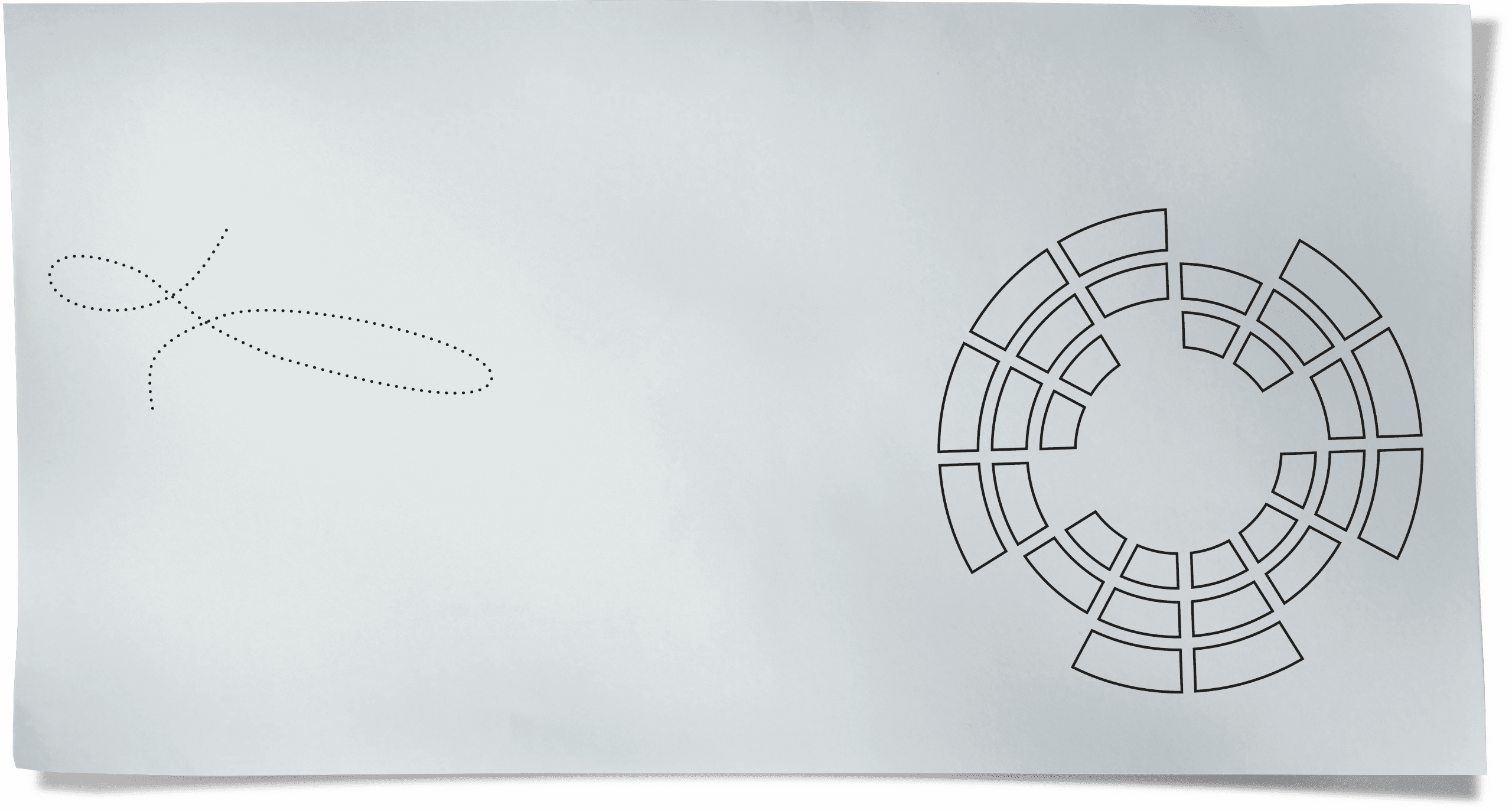 The highest organ of the foundation is the board of trustees – the executive organ is the management board
The composition of the board of trustees reflects a closeness to the university: 73% are members of the Austrian Students' Union (group numbers depending on the results of the Austrian Students' Union election), university professors and the others are various experts

In 2007, the brand name "home4students" was launched
Österreichische Studentenförderungsstiftung is quite long …
We have three
employees who
are called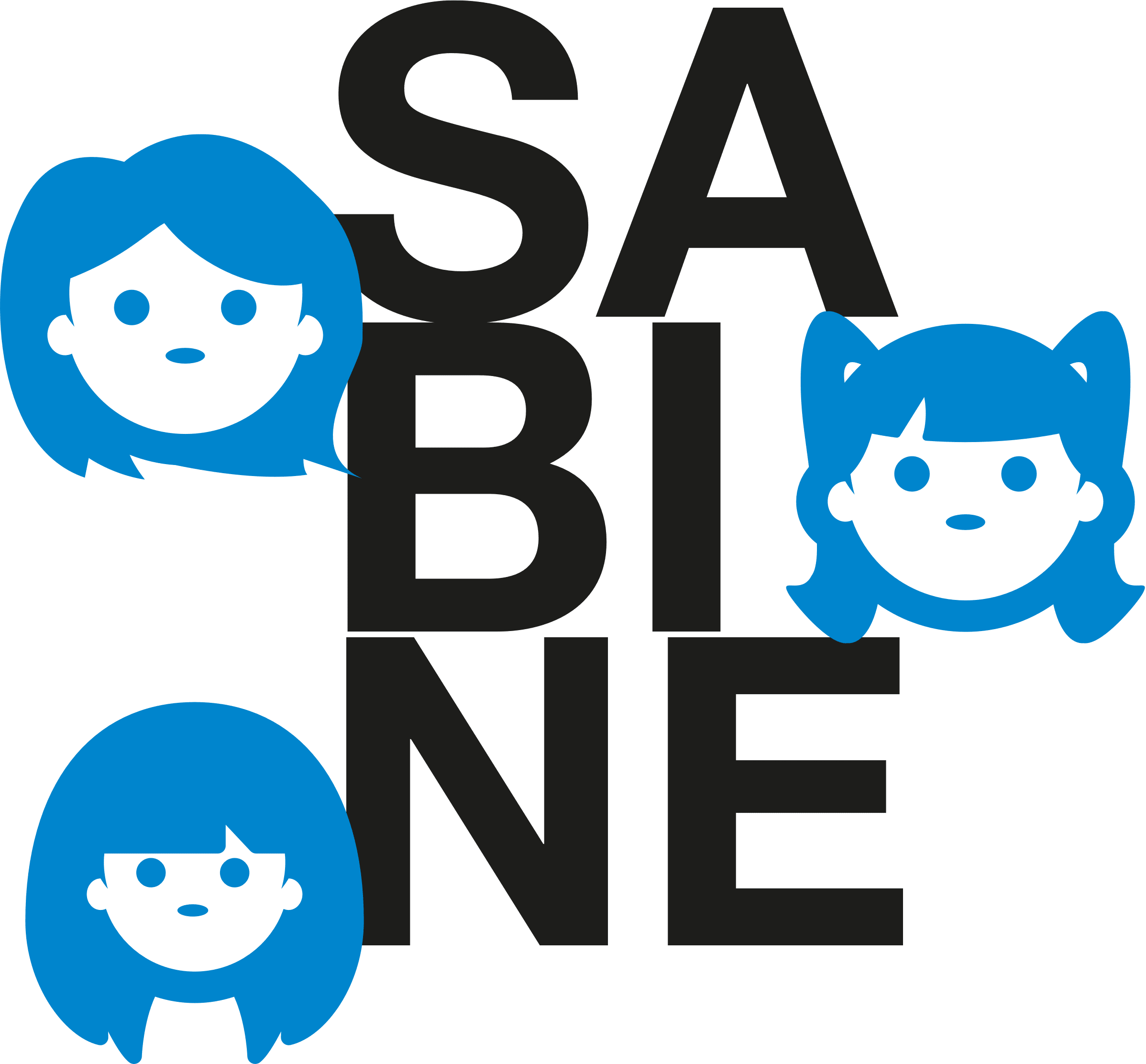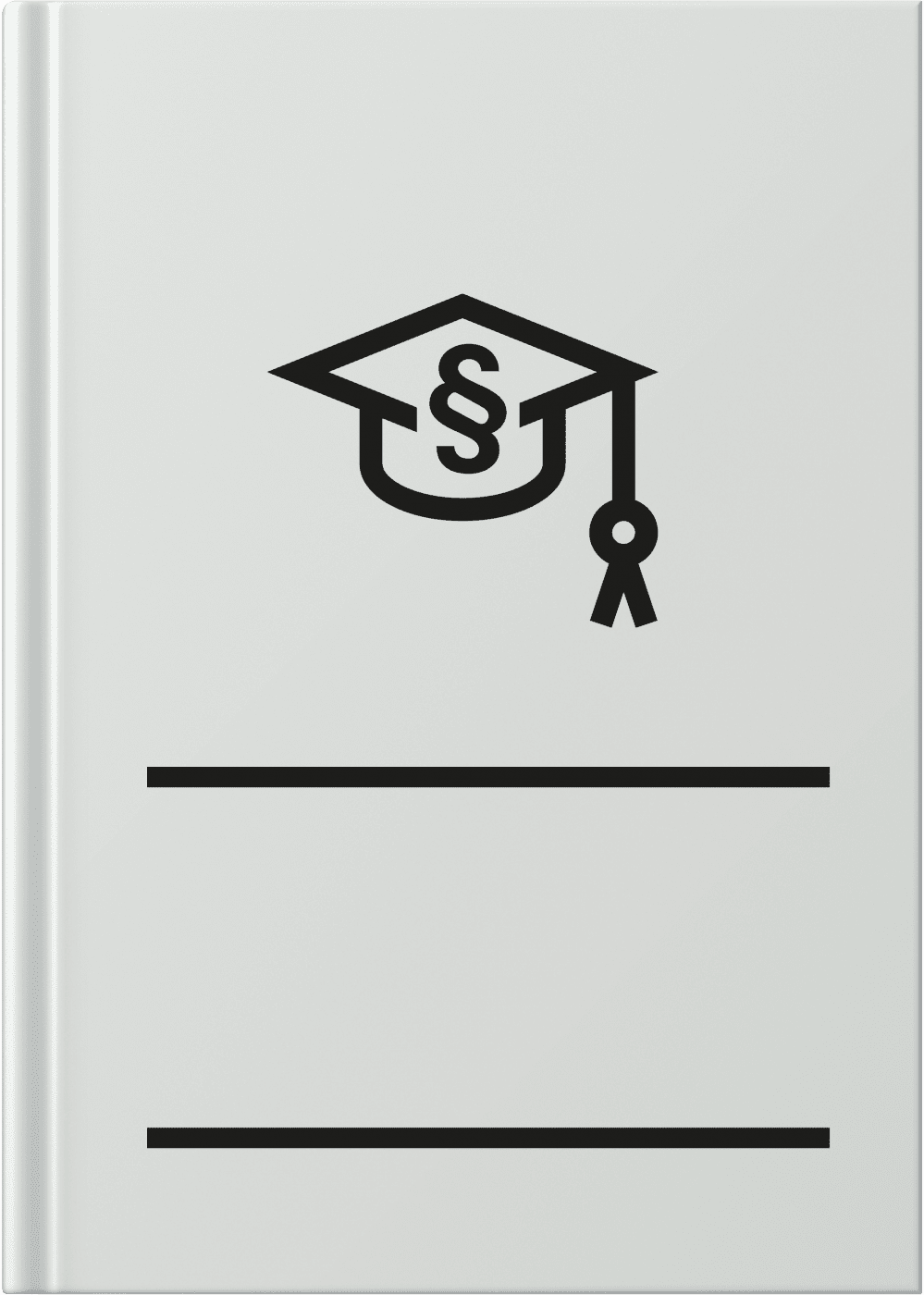 We are subject to the Austrian
Student Housing Act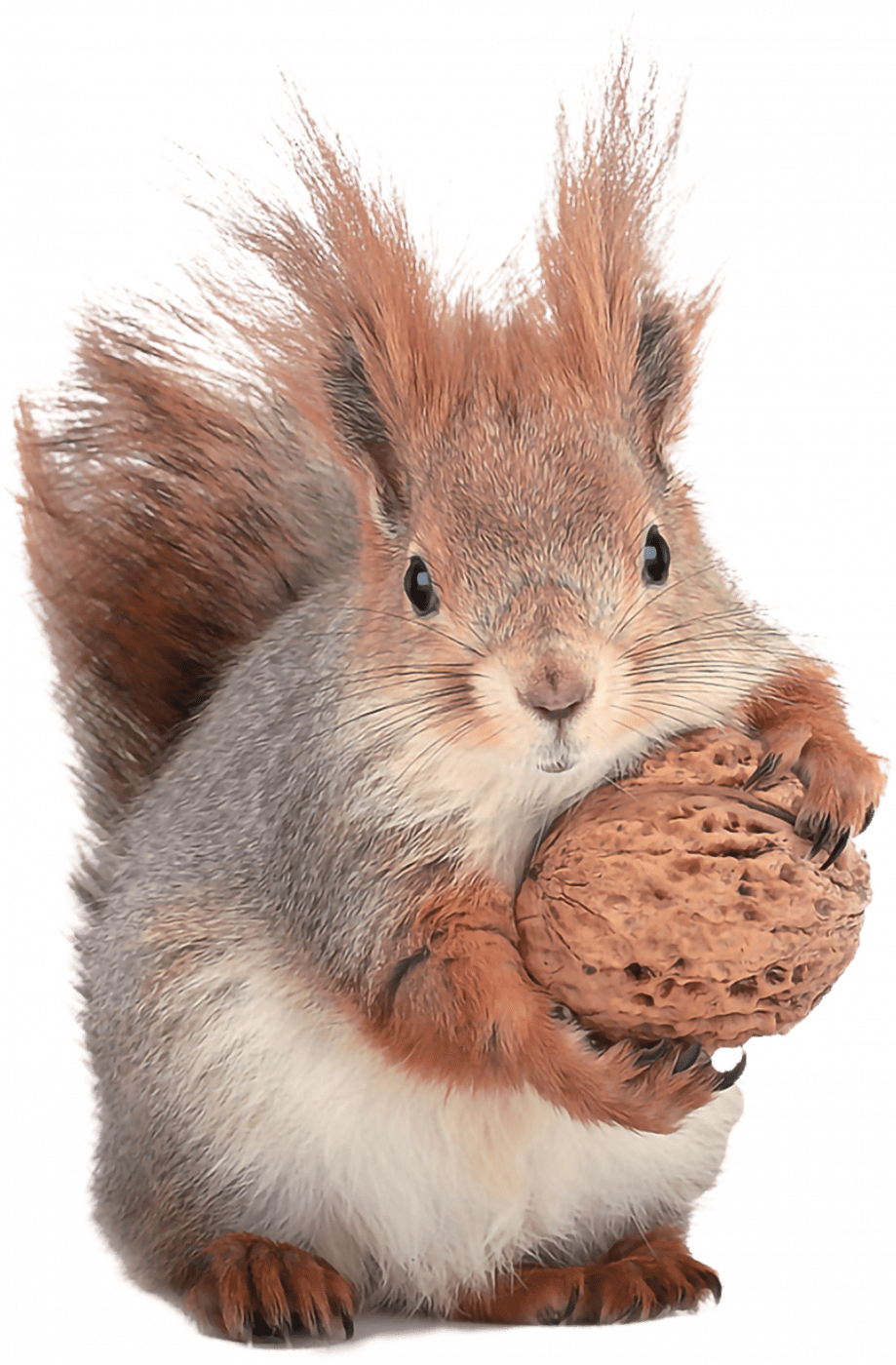 In our headquarters there are two squirrels
which visit us regularly on the patio. Probably due to the nuts the employees generously put there ...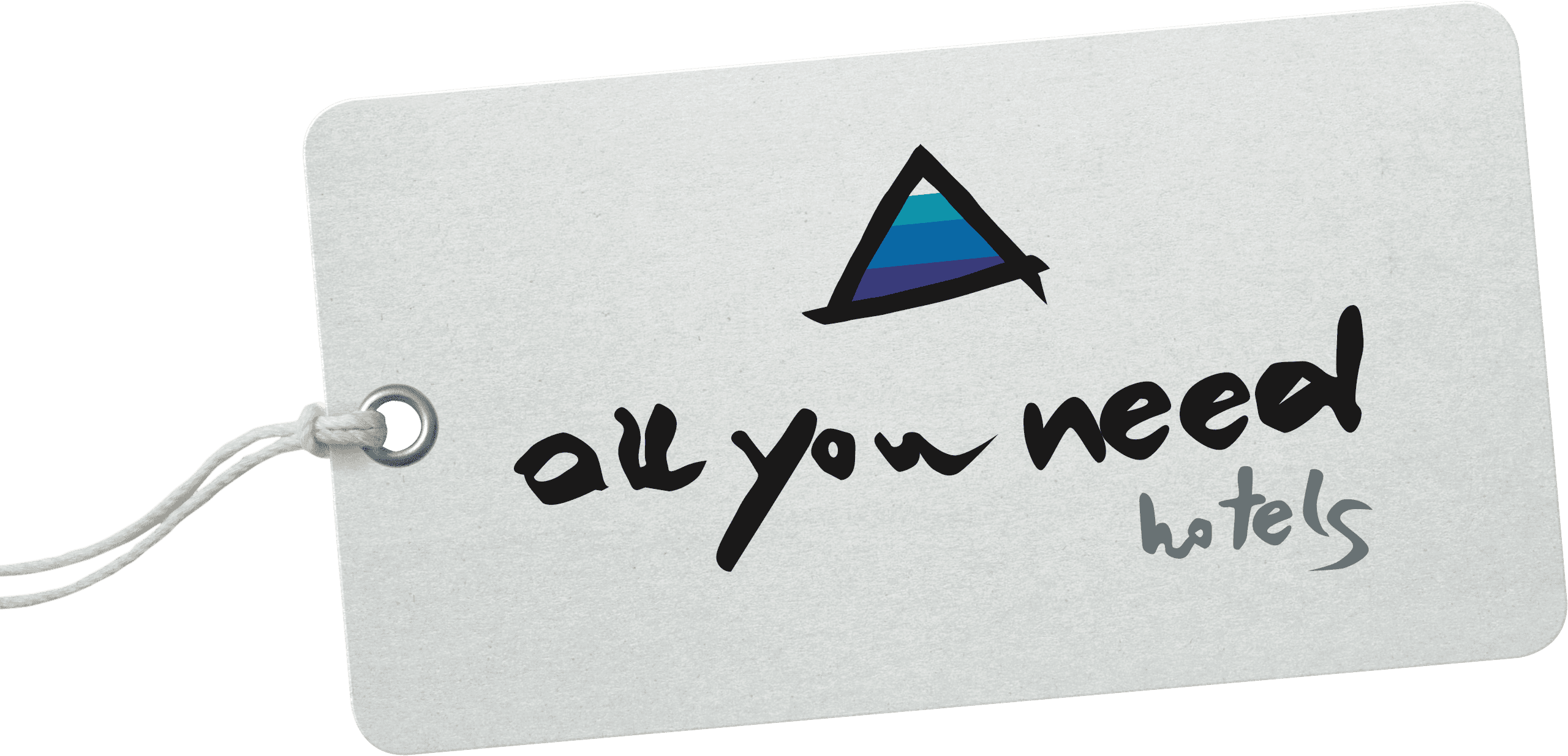 Heimat bist du großer Töchter
(Home to great daughters)
In the summer months four residences had been running until 2022 as AllYouNeed Hotels by a subsidiary, established for this purpose.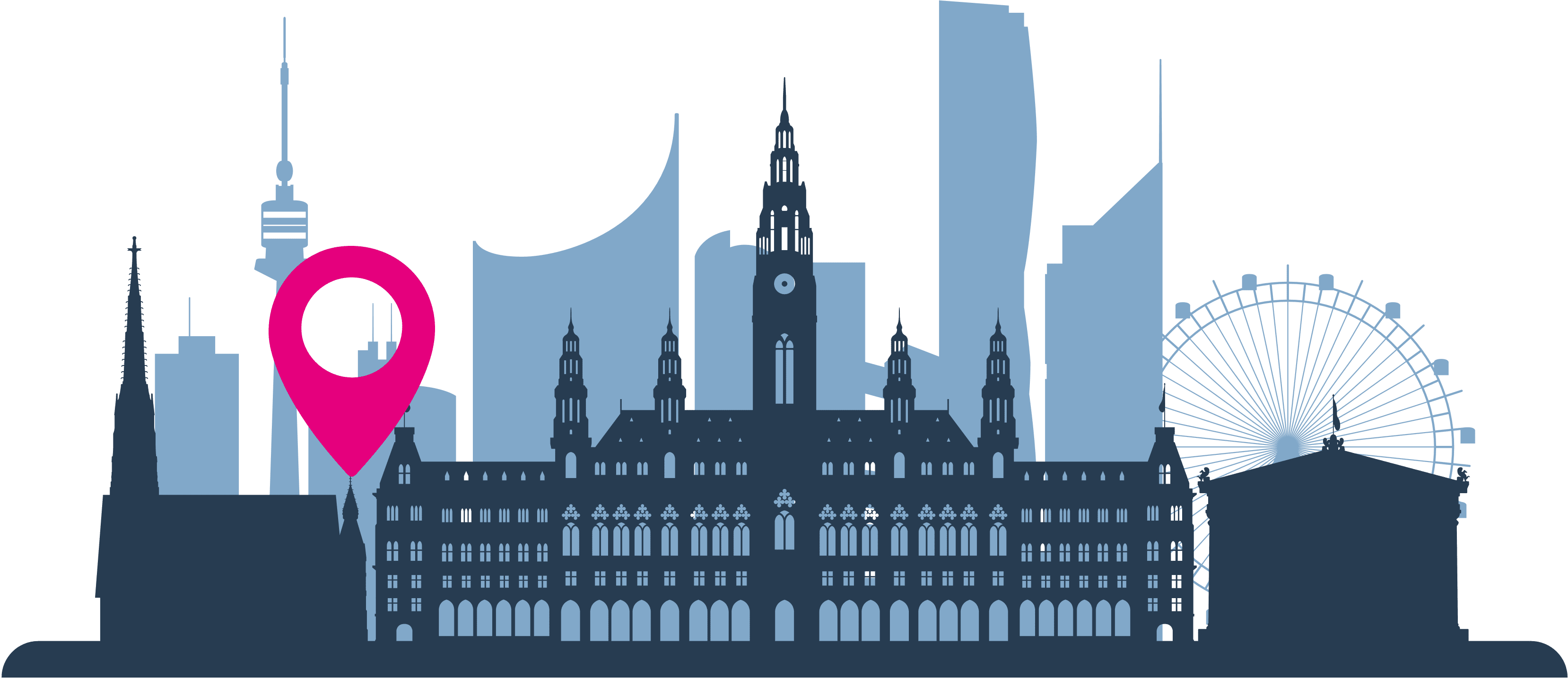 Our headquarters is located in Vienna.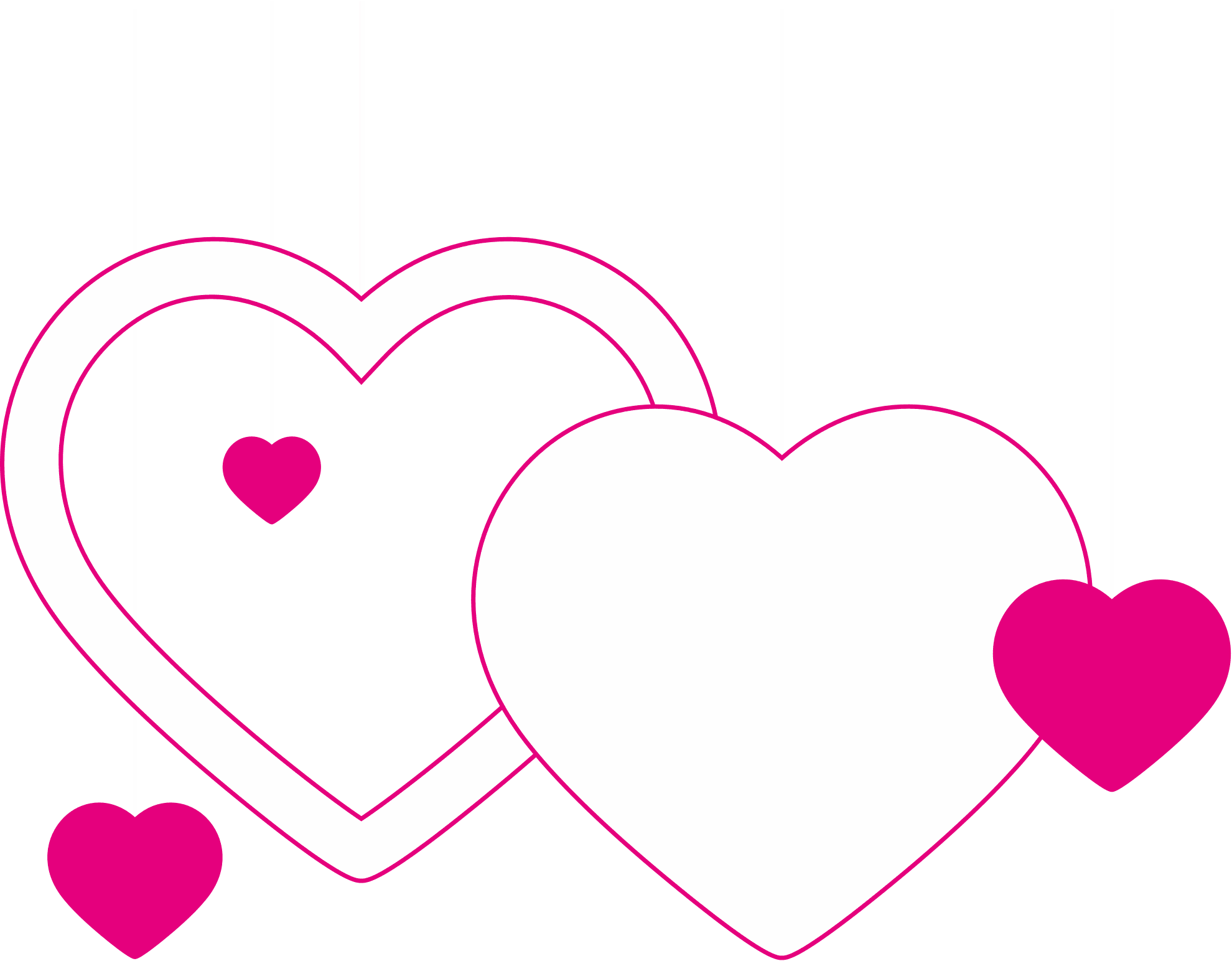 home4students wedding
An employee and former resident at home4students met her future husband in one of our student residences – now married with two children. And that is just one of many love stories which started at home4students.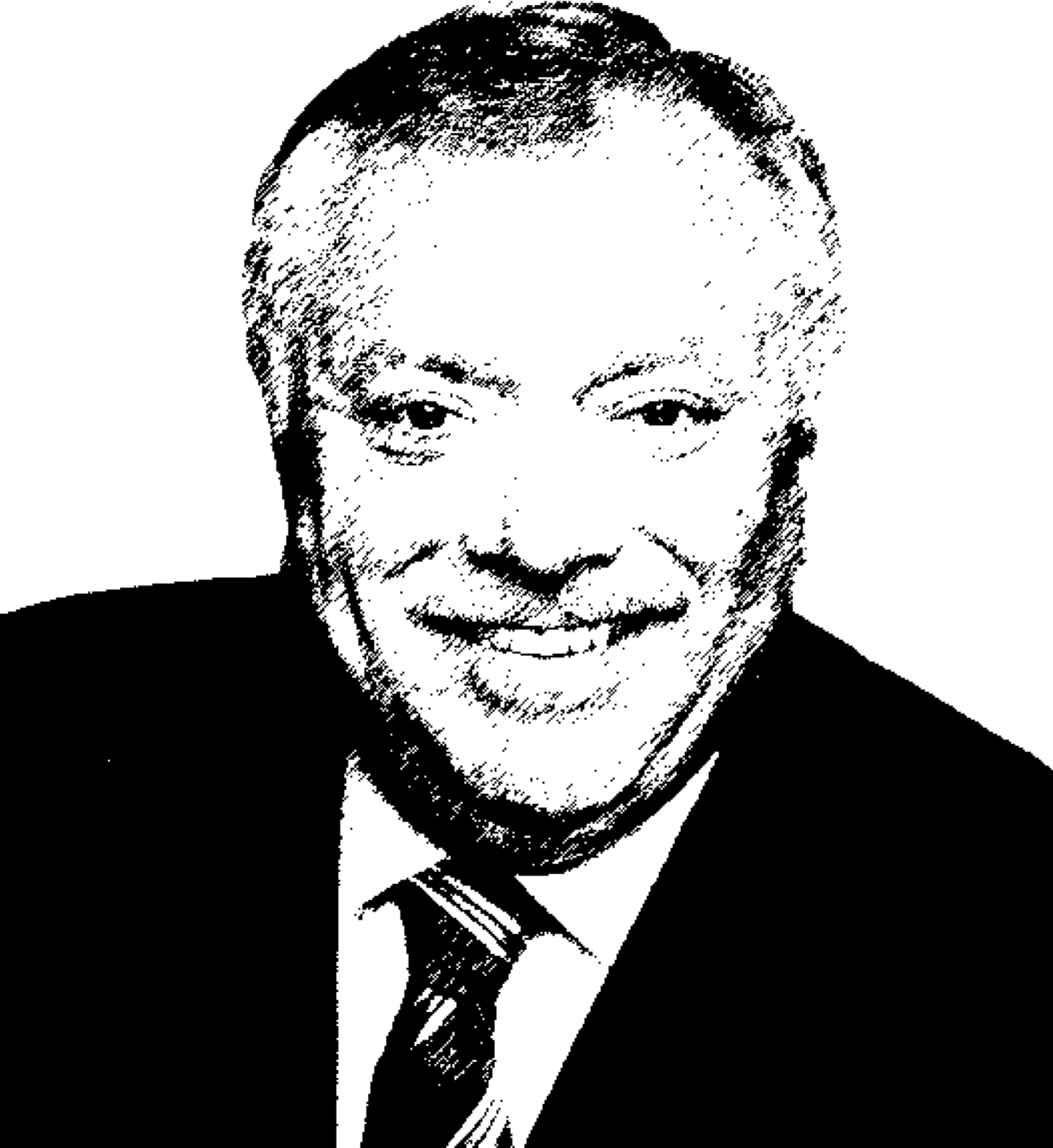 Former mayor of Vienna, Michael Häupl, lived in a home4students residence during his studies – "man bringe den Spritzwein" ("Bring on the spritzer" is a saying he coined)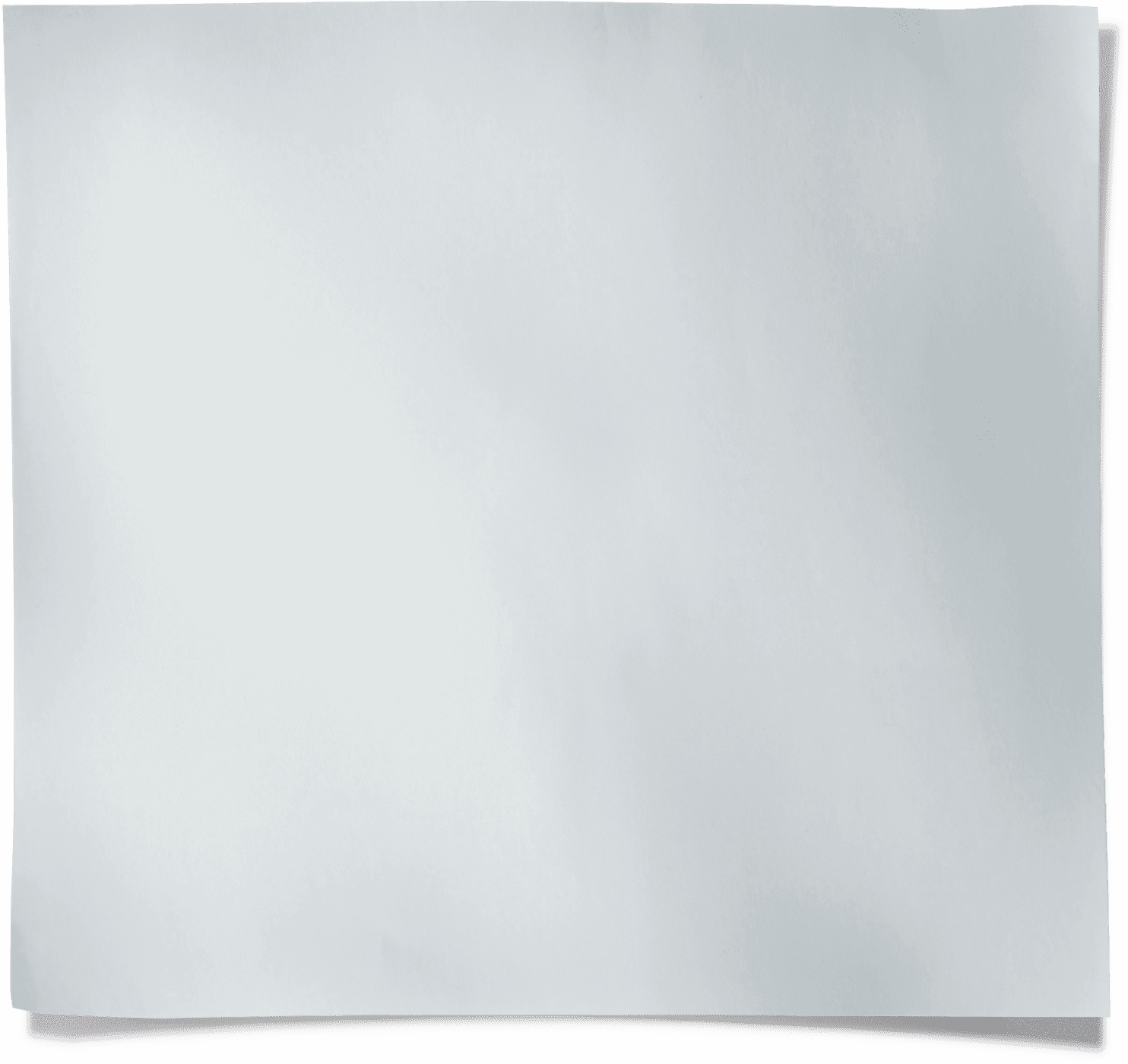 We remain loyal
The longest employed staff member has been with us for
30 years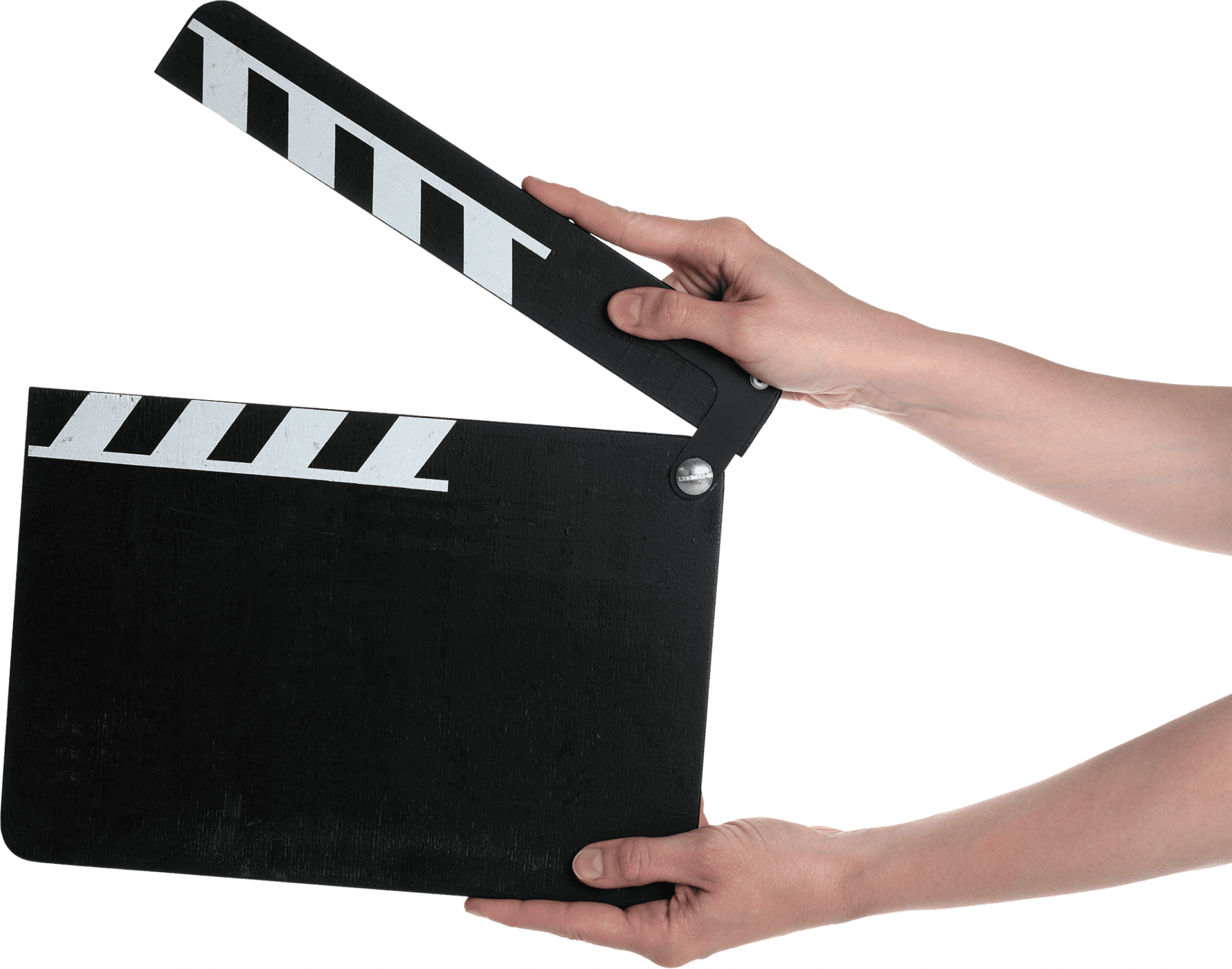 Hot Topics
at the lunch table at the headquarters are movies, TV series, music – which you might have noticed, given a few of the headings here.
Headline1
dasd asdasd asdasd asdasda dsada edasdasd asdasdas sdasdasd
Headline2
dasd asdasd asdasd asdasda dsada edasdasd asdasdas sdasdasd
Headline3
dasd asdasd asdasd asdasda dsada edasdasd asdasdas sdasdasd