You want to move in asap?
Have a look at our vacancy site, if there's something available at the moment.
If we don't have a spot right now, try your luck with a registration and we'll let you know as soon as we find something for you.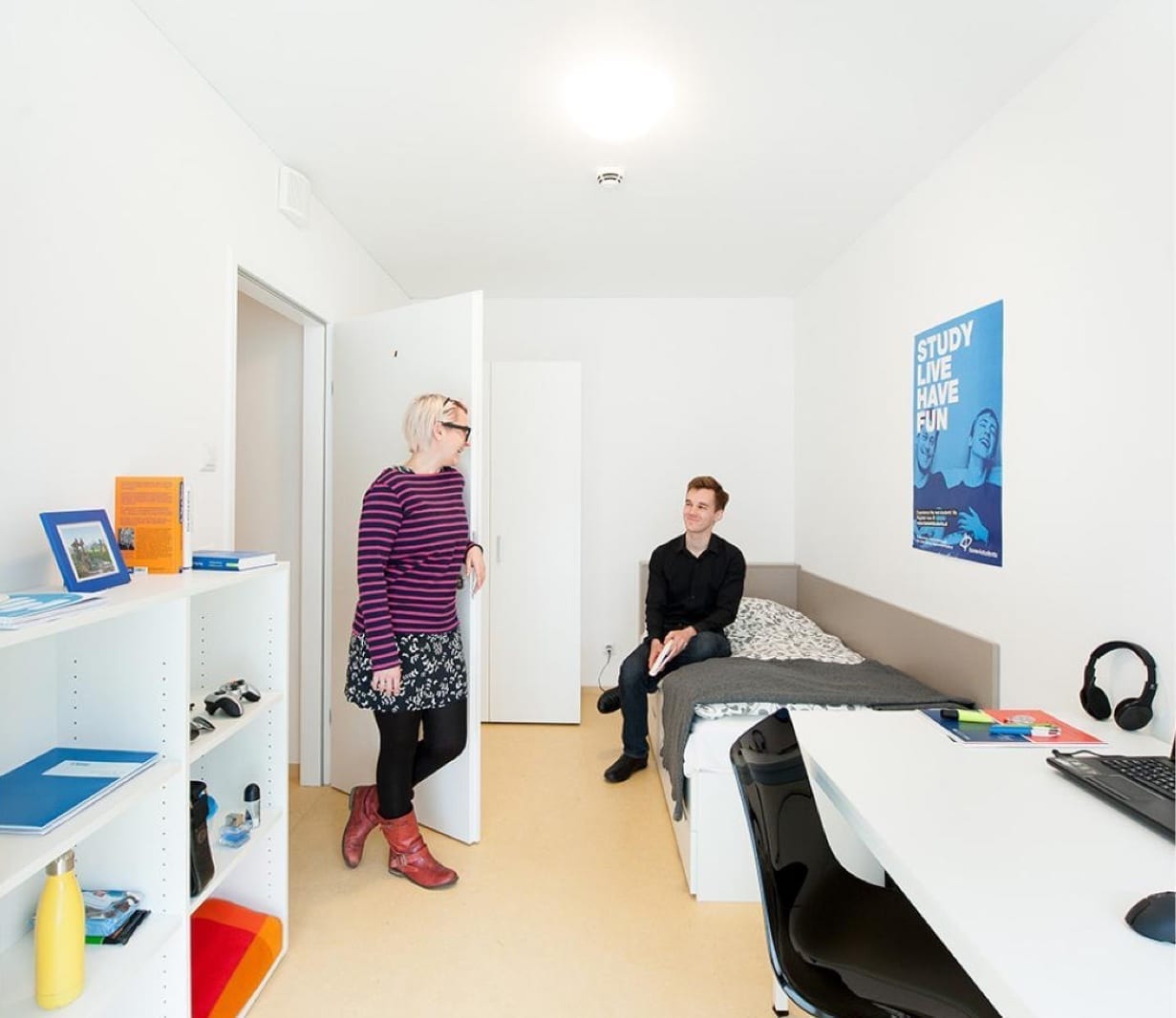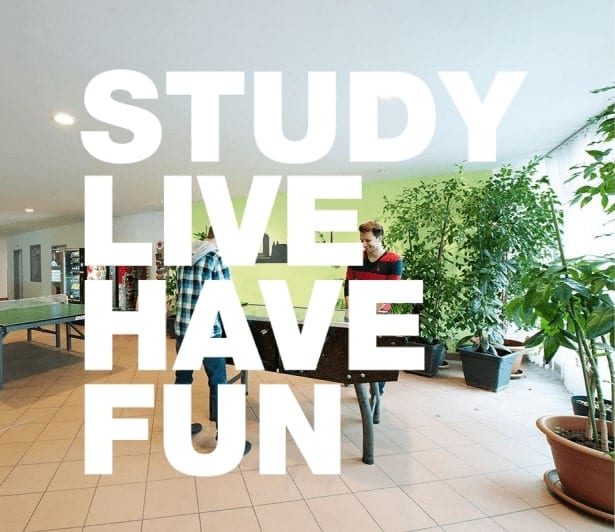 We offer cheap accommodation for students in close proximity to your university in Vienna, Graz, Klagenfurt, Salzburg and Innsbruck. What kind of accommodation do you prefer? Just choose what's best for you: a room in one of our dormitories, flat-share communities or your own flat.

Experience the real students' life with home4students.

Your advantages are clear: instead of investing precious time, stress and money into expensive rent and overheads you can focus on the really important things. The success with your studies – and student life. home4students offers you a home for your future – All-Inclusive.
More real life friends

Insta-fame is not all! A bunch of best-buddies have met their first time at home4students.
Yes, it's warm and there's Wi-Fi

Heating/electricity/TV/internet. You don´t need to bother. Lay back and type in the Wi-Fi Code!
No furniture dragging

Our rooms are ready to go. Simple and modern established, saves money for you and makes mommy and daddy happy.
As soon as broken down, smartly repaired again

Our in-house technicians take care of all your concerns, whether it's a dripping faucet or a squeaking door.
No realtor, no empty pockets

We are a charitable organisation and want to give you the fairest possible price.
No-hicksville guarantee

You definitely gonna live near an university with best infrastructure requirements. Some exciting spots and shops included.
Rooms
---
Comfortable rooms in our dormitory - cheap and at a convenient location
Flat share
---
Our flat shares in the dormitory
Apartments
---
From single to 4-bed rooms in Vienna
You've got your heart set on a particular university where you want to study?
We can help you find a place to live in the immediate vicinity. With one click you can find all our home4students dormitories that are in reach of the university of your choice. We know that you've got better things to do than waste time commuting to and from school.
②
Choose your university: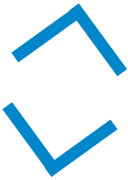 Meet our home4students ambassadors Florian, Ignacio, Sara, Sarah and Steffi.
They're all living in one of our student residences and give you a glimpse inside their student lifes. Don't miss it...