All ambassadors are living in one of our home4students student residences and give you a glimpse inside their daily student lifes. Don't miss it...
You want to join us? Great.
Get in touch with us.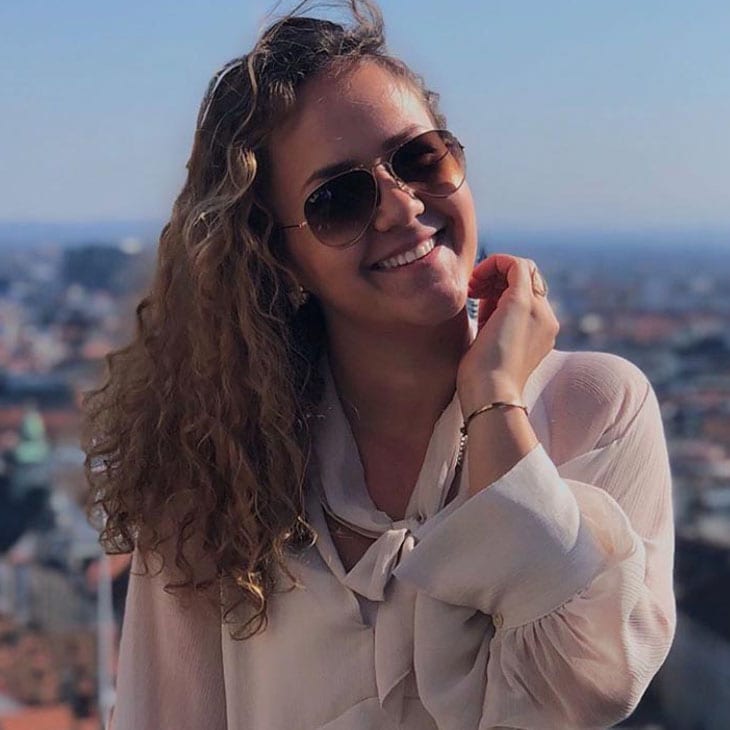 ---
From
Sarajevo, Bosna and Herzegovina
Residence
Studies
Mechanical Engineering
Loves
walking, hanging out with friends, reading, running
About her
I am 23, I am at the end of my Master Studies. I have been living in Austria for 2,5 years. I love to travel, to hang out with my friends, to take loads of photos. I enjoy wintertime, snow and all of the decorations.
---

Instagram Takeover (September and October 2019)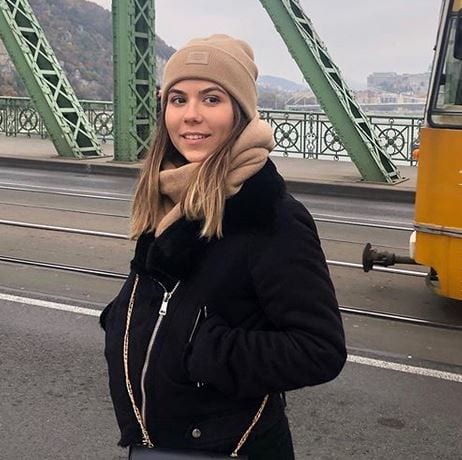 ---
From
Kiev, Ukraine
Residence
Studies
International Business Administration
Loves
music, singing, playing guitar, travelling, art, architecture, photograph, social media, reading, spending time with friends 🙂
About her
This is my second year in Vienna - I feel really comfortable here! Currently I am studying a lot, but also don't forget to have fun 🙂 Cool people, university, social media and beautiful city helps to make my routine bright and interesting! My personal ig:
@anastasiiiee
---

Instagram Takeover
(November 2019)
The Ambassadors of 2018/2019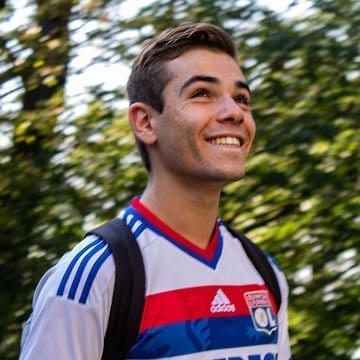 ---
From
France (Lyon)
Residence
Studies
Industrial Engineering
Loves
Christmas markets in Vienna, travelling around Vienna, meeting new peoples, party and practise sport with my friends, "Gemütlichkeit" (coziness)
About him
I'm a french Erasmus student in Vienna and I am spending 6 amazing months here. I have friends from all over Europe, with who I have a lot of fun. Vienna is located at the center of Europe, enabling us to travelling a lot around eastern Europe and discovering some very nice places I never imagined! I fell in love with Grüner See, Bärenschutzklamm, Semmering and its caves, Punkva caves in Brno and many more hidden places.
---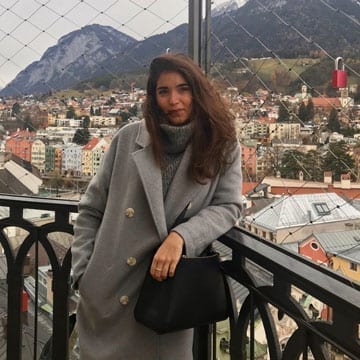 ---
From
Italy
Residence
Studies
International Business & Management, MCI
Loves
Travel, Food, People and Sports
✍️ About her
I love travelling, I have lived in 6 different countries and I love meeting new people from different nationalities. I am currently studying my last year of master and hopefully I will find a job that fits with the things I love the most.
---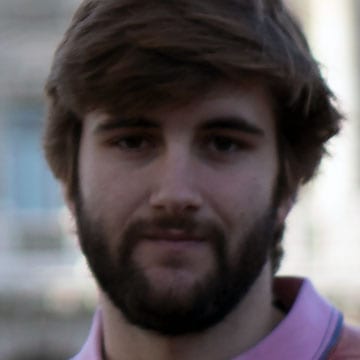 ---
From
Spain
Residence
Studies
Industrial Engineering
Loves
The mountains, the beach, traveling, photography and outdoor sports.
✍️ About him
I'm 24 years old and this is my last year of university. I was born in northern Spain but I've lived in Madrid for a while. I moved around quite a lot, because I love traveling and I love discovering new places.
---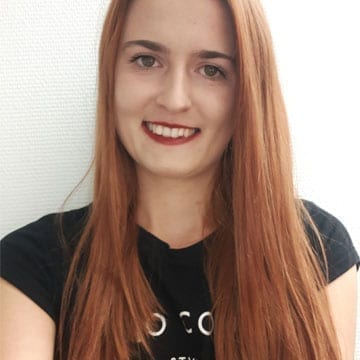 ---
From
Austria
Residence
Studies
Media and Communication Studies
Loves
dancing, spanish music, languages, events
About her
Openminded and active person who loves to do sports and to go out.
---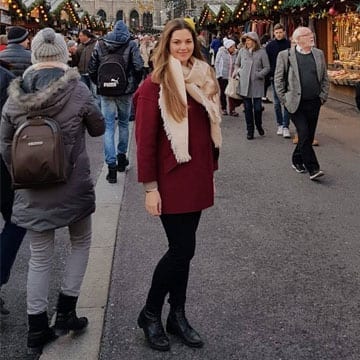 ---
From
Austria, Graz
Residence
Studies
Teacher Education: German and Geography
Loves
writing and reading, travelling, sports
About him
I'm always having fun and make sure that there is a lot @ Leechgasse. That's why I like to organize parties or other things - I'm always there. Nevertheless, as a student, I use my free time in summer to explore the world. So I'm already in love with different countries and their cultures. You can follow me on Instagram 😉
@sarah__straw
---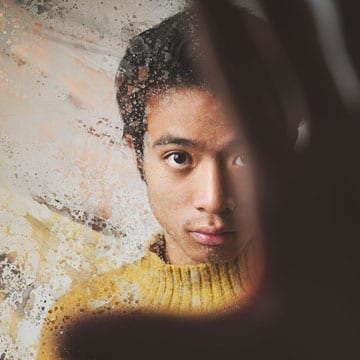 ---
From
Austria
Residence
Studies
Economics, Vienna University of Economics and Business
Loves
Getting to know new people, working on creative projects
About him
A student's life isn't an easy life (particularly at the beginning). Especially, if you come from a rural area and move to a big city right after you graduated high school - like me. However, after overcoming the first initial difficulties, student life offers a lot of advantages: You learn how to be more independent and slowly turn into an adult.
---