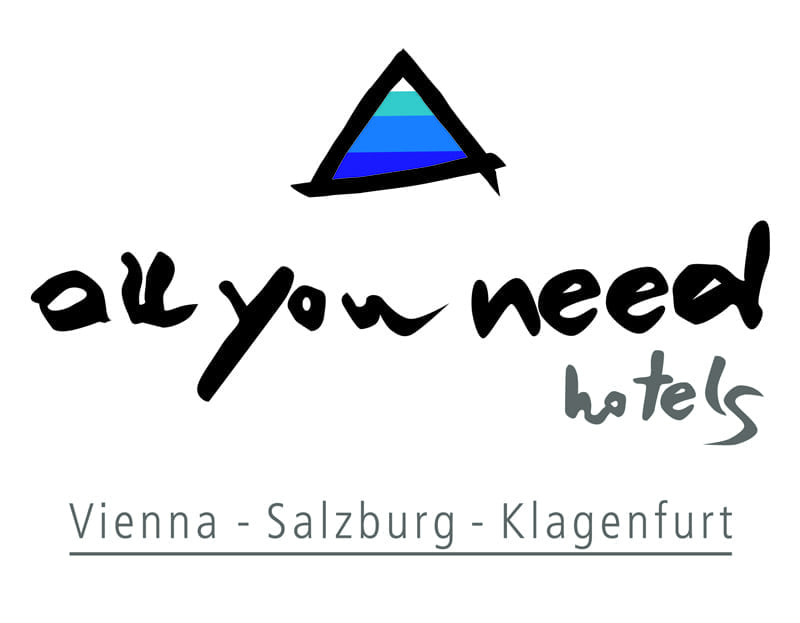 AllYouNeed hotels in Vienna, Salzburg and Klagenfurt
Spend your next summer vacation in the best parts of Vienna, Salzburg or Klagenfurt am Wörthersee.

School meets Uni
The project "Schule trifft Uni" or School meets Uni provides prospective and first-year students with insights into the University of Vienna to make the beginning of their studies and everyday life more accessible.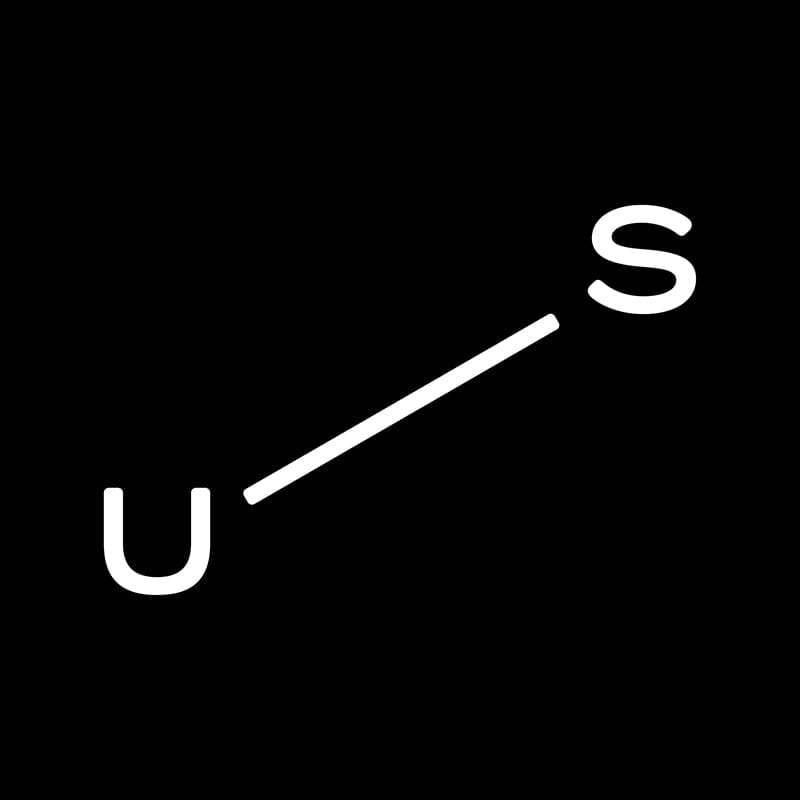 Unistarter
UNISTARTER gives you the opportunity to furnish your room with essentials like a pillow, blanket, towels etc. It is not always easy to fully furnish your room right from the start, but we can help you with that.

USI - sportcourses for students
The USI Wien offers 1.200 different sportcourses all over Vienna! They are keen and teached by well-educated trainers.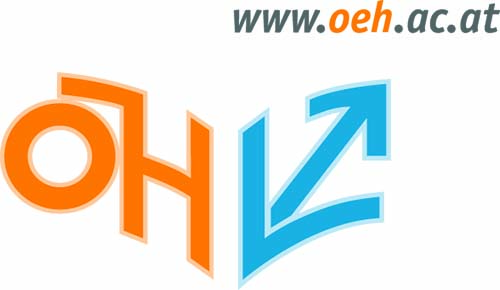 Austrian Students' Union
The representation of all students on federal level.
Apart from political representation in front of ministries, various services (e.g. counselling regarding your studies), which facilitate the daily student life, are offered. Furthermore, we provide various offerings.
For more information visit: