You've just finished school and want to start a university programme? Or have you already settled into the daily routine of your student life? Either way: In Austria, (future) students are always welcome to turn to student counselling services with any concerns they may have revolving around their studies – regardless of whether you are a prospective student, a regular student or just studying abroad in Austria for a semester.
There are over 3,600 different degree programmes in Austria – finding the perfect fit right away might not always be easy. And once you've decided on a course of study, you will have to deal with a host of other things, such as admission, study planning, grants, organising semesters abroad and the like.
Sounds challenging? It doesn't have to be! Instead of getting lost in the depths of the internet, you can also turn to public or university-internal contact points. We have summarized the most important student counselling services in Austria for you at a glance!
---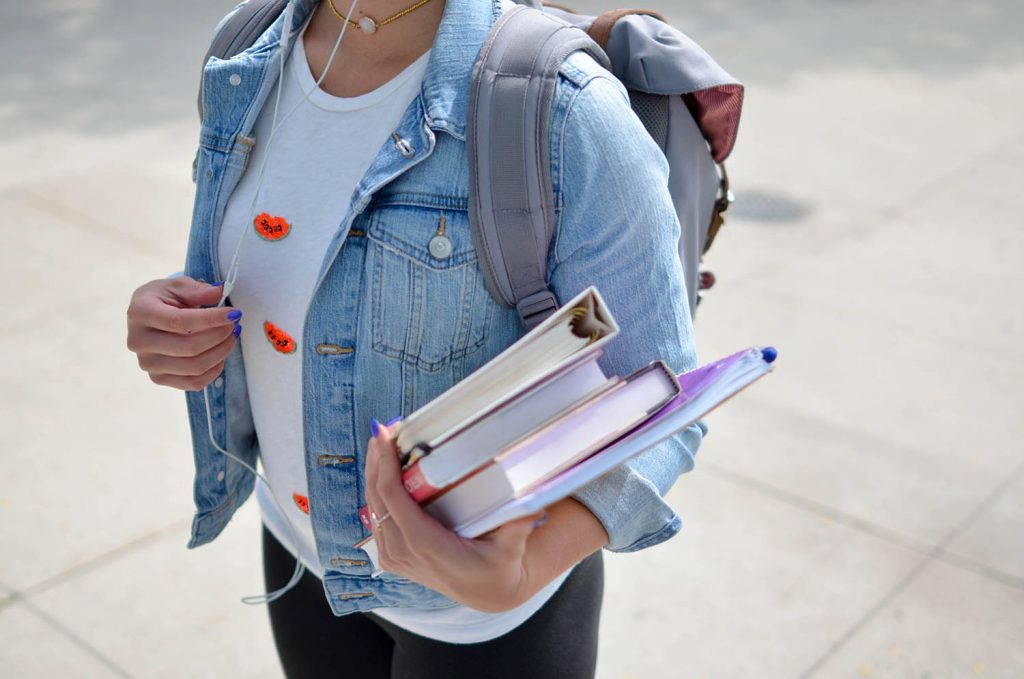 Student counselling – the whys and wherefores
Current and prospective students can always turn to student counselling services in Austria to receive answers to all kinds of questions revolving around university life – making not only choosing the right study programme, but also settling into and mastering their new daily routines a walk in the park (at least as far as the administrative aspects are concerned).
Whether you are unsure about
choice of study
study location
type of university
application deadlines
admission procedures
family allowance for students
study allowance
confirmations
studying abroad
doctoral programmes etc.
or other similar topics, student counselling is the right place to turn to for helpful tips and information. Moreover, psychological counselling is also freely available to you – so you always have someone to reach out to if you are experiencing study-related or personal problems. Parents and people with health impairments may also contact student counselling services to inform themselves about additional help and support systems.
The most important student counselling services
Student counselling for domestic and foreign students is backed by the Austrian Federal Ministry of Education, Science and Research (BMBWF). In addition to the specific counselling centres of the individual universities, there are several, which are accessible for study-specific and psychological counselling all throughout Austria:
student counselling of the Austrian Students' Union (ÖH)
Depending on the counselling centre, counselling appointments can take place in person, online via video call, chat and WhatsApp, or by phone. Choose the setting which is most practical for you and which makes you feel the most comfortable.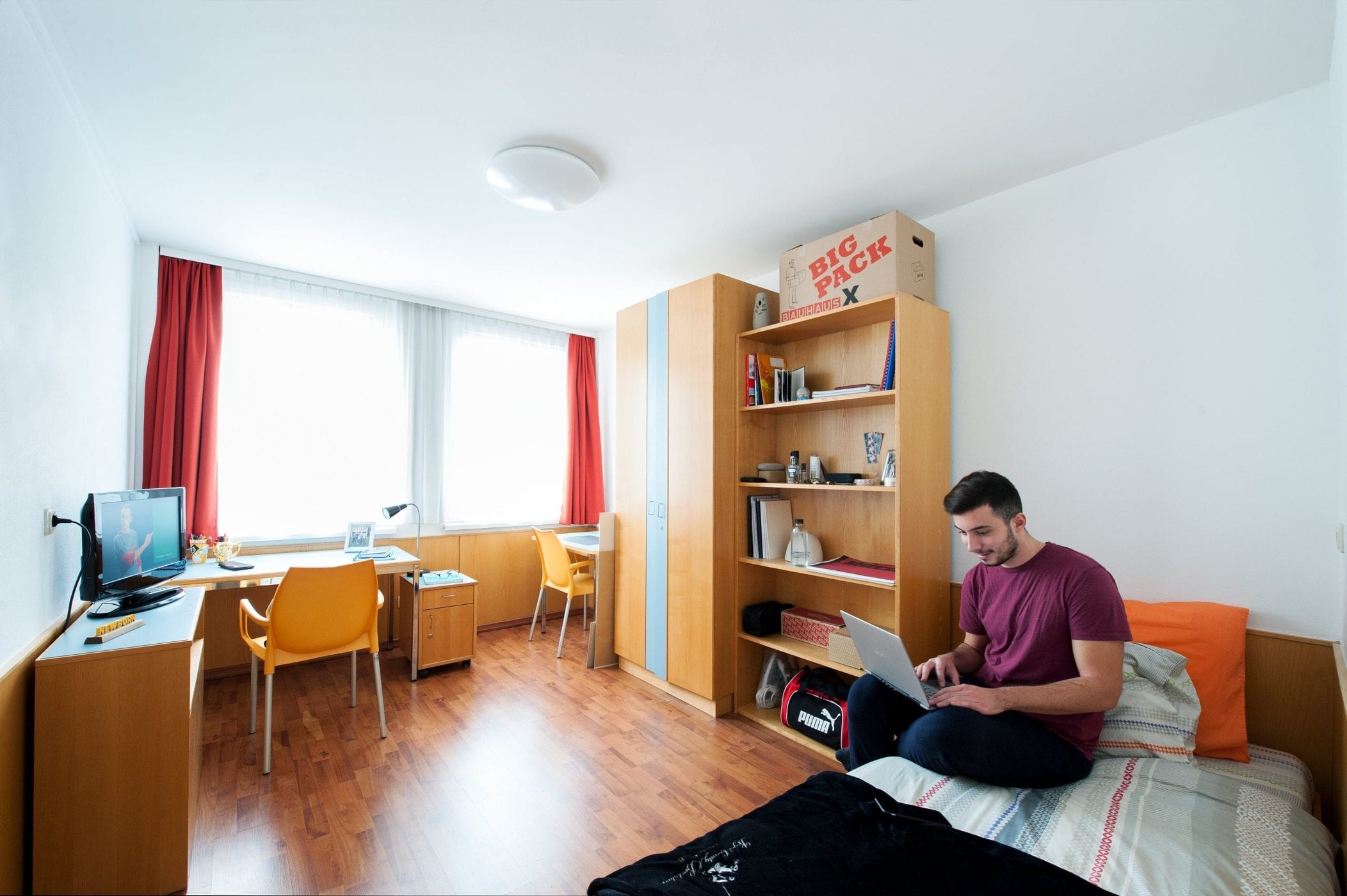 Counselling for studying abroad
Gaining experience abroad does not only look good on your résumé, but also helps you grow on a personal level. However, before you go abroad for one or even two semesters, there are a few things you need to take care of at home – starting with the choice of university, the application and the learning agreement. Planning your study abroad by yourself can take a lot of time and effort, especially if you don't have an overview of the necessary steps.
Make your life easier and take advantage of student counselling services to plan your time abroad. The counsellors will tell you everything you need to know about study options, the application process, semester schedules and financial aid, sparing you lengthy research. In most cases, you will also be provided with experience reports of former students, so that you can get a better idea of what to expect during your stay abroad.
Student counselling in Austria for foreign students
If you would like to study abroad in Austria, either for the entire semester or just for one semester, we recommend that you get in touch with the student counselling services of the Austrian Students' Union (ÖH) for foreign students. They will provide you with all important information and assistance regarding administrative matters (admission, enrolment, etc.), financing your studies, student jobs, student insurance and much more. Some universities also have their own institutions that support incoming students during their time in Austria, such as the Welcome Center at the University of Graz.
And besides administrative matters, you can also get helpful tips on university life in Austria from the student counselling services for foreign students.
Ready for stress-free studies?
Not only student counselling will save you a lot of stress, but also the home4student dormitories in Austria. Instead of enduring the marathon of roommate castings, you can find cool accommodations in top locations and with great roomies without much searching around – thanks to our student residences in Vienna, Graz & Co.