This dorm offers space for 229 students.
This dormitory is not necessarily the right place for people who like to walk, which is quite uncommon for Tyrol. The medical faculty as well as the universities for humanities and social sciences are just a few minutes walk away. And since we're talking about convenience, then it should be said that there is a very good public transport system nearby – and don't forget to mention the roof-top terrace!
The "Rössl" is the place for long-lasting international friendships. People from all over the world call the dormitory their second home.
A waiting list for double rooms will be available again from autumn 2022 - try your luck! Single rooms are currently fully booked, #sorry.
Single room flat share
€ 399,-
Bed in a double room
€ 285,-
Room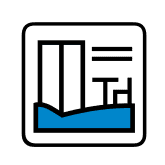 Basic equipment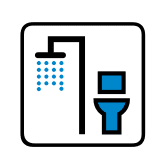 Shower & toilet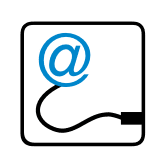 Internet connection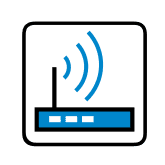 wireless LAN
Room in shared flat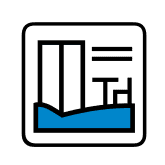 Basic equipment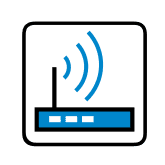 wireless LAN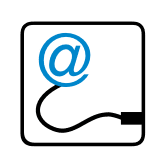 Internet connection
Shared flat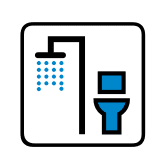 Shower & toilet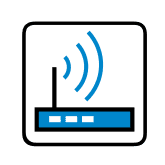 wireless LAN
Dormitory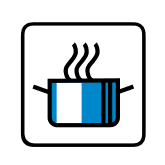 Common kitchen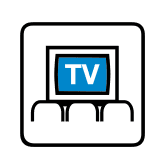 TV room with SAT/Cable TV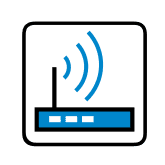 wireless LAN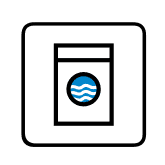 Washing machine & dryer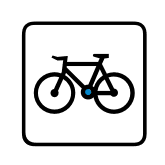 Bike storage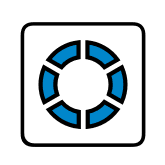 Various common rooms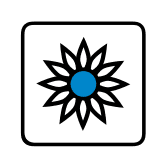 Garden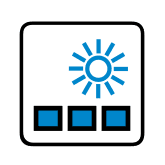 Terrace
---
10-month-dormitory // 01.09.-30.06.
---
Rooms are also offered during summer!
Dormitory
Communal kitchen, cupboards and fridge in the kitchen are partially equipped with an electronic locking system, big room for parties/events equipped with home cinema, fitness room, laundromat and dryer, rooms for bicycle and ski storage, roof-top terrace, courtyard with pergola, underground gararge, WLAN in all common areas, drinks- and coffee machine and tabeltop soccer
Rooms
Bed, cabinet, writing desk, swivel chair, bookshelf, wardrobe, shower/toilet, intercom system, whiteboard, LAN internet, WLAN, TV connection, safe, electronic locking system for doors
Nearby universities
University of Innsbruck
Say "yes" to the "Rössl"
Ambassador Sara tells you, how she found a family away from home, Dominique says "What happens at Rössl, stays at Rössl".
Ready for your adventure?
Consultation-hours
at present only with a fixed appointment
Telephone availability
Mo -Fri: 08:00 am - 12:00 (noon)
Reservation
Tel: +43 (0)676 898 448 569

E-Mail:
innsbruck_info@home4students.at
Important information
Waiting list for double rooms again from autumn 2022. Single rooms are fully booked at the moment.