This dorm offers space for 44 students.
Do you like it modern, comfortable and green?
Then you have come to the right place because you are moving into the city's most exciting district. Aspern Urban Lakeside (Seestadt Aspern) or the city of the 21th century is emerging on an area totalling 340 soccer fields and includes its own lake. With the underground line U2 right outside the door, you can reach the city centre comfortably; the Vienna University of Business and Economics (WU) is along the way, and the Vienna University of Technology (TU) and the University of Vienna are also easy to reach without transferring.
On the Urban Lakeside property, which is expected to be constructed at the earliest in five years, there is now temporary living accommodation. As nomads do, we will be relocating in summer 2021 to the Sonnenallee 105. The adress changes, but everything else stays the same.
Temporary living accommodation perfectly addresses the needs of people today: it is inexpensive, ecological (passive house quality), customized, chic and can be flexibly built up and taken down. After all, life is full of suprises.
In 2019 we won the FIABCI World Prix d'Excellence Award in the category "Affordable Housing". It's the first time Austria won in this category. #micdrop
Single room flat share
€ 368,-
Room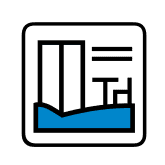 Basic equipment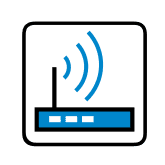 wireless LAN
Shared flat (4 people) with kitchen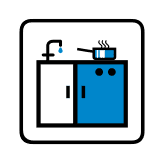 Mini-kitchen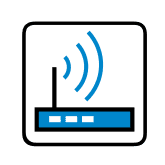 wireless LAN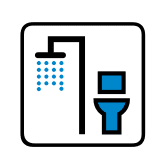 Shower & toilet
Dormitory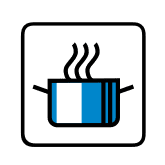 Common kitchen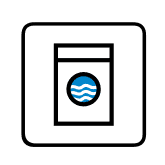 Washing machine & dryer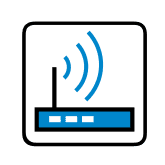 wireless LAN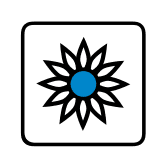 Garden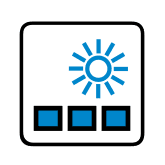 Terrace
---
The PopUp dorms
The pop-up dorms consist of two (construction) parts. The heart of part 1 is the large common room called the atrium. This is where people can cook together, laugh or simply spend time. The atrium consists of a communal kitchen, a cosy chill-out zone, tables and chairs for sociable gatherings and a laundry lounge. You have also the possibility to park your bike safely outside. Don't worry if you live in part 2, you can use all community areas in part 1.
Your Box
Welcome to your living box! Every wooden-box has a bed, a desk, a chair as well as a closet and a bookshelf. With three other flat mates you share two (!) bathrooms and one kitchen. Yes, you read right, two bathrooms for four flat mates. Sounds like a good start to residence life, doesn't it?
Nearby universities
Located between U2 underground stop Seestadt ans Aspern Nord, you can reach the Vienna University of Business and Economics, the University of Vienna and the University of applied Sciences BFI Vienna without transferring once.
Ready for your adventure?
You've got questions to this dormitory and it's features or to your moving-in?
Please contact your dorm manager:
Consultation-hours, check-in and check-out by appointment only!
You've got questions concerning vacancy or to your booking? Please contact our reservation and administration team in Vienna:
Mon.- Thu. 09:00am - 02:00pm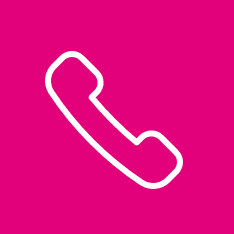 +43 50 447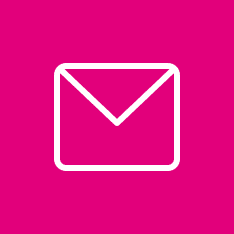 wien_info@home4students.at

Registration only online - click here.
Head office
Sensengasse 2b, 1090 Vienna