straight outta univiertel
This dorm offers space for 78 students.
The house, that is located in the heart of Viennas university district, reopened in March 2015 after an extensive renovation. The construction site was turned into a welcoming and modern home during the winter of 2015.
The University of Vienna with its many departments as well as the Campus (Altes AKH) are located within walking distance. Local students don't only attend their lectures here but also enjoy the public campus space for leisure activities, like picnics in the summertime, strolls over the Christmas market in winter or for long walks and runs. A perfect place to live: the 9th district with its cafés, bars and restaurants is one of Vienna's most popular residential areas for students. Some of Vienna's most charming places are hidden within the corners of the alleys surrounding the Boltzmanngasse: the Danube Channel, the Liechtensteinpark and the famous Strudelhofstiege are just three of many.

Due to the perfect connection to the public transportation network the whole city lies at your feet.
Single room
€ 397,- to
418,-
Bed in a double room
€ 275,- to
285,-
Dormitory
Shared kitchens with TVs, a soda machine, table football, a laundry room with washing machines and driers as well as a party room and an exercise room.
Rooms
All rooms are equipped with a bed that offers extra storage space underneath it, a desktop, a chair, a bookshelf, a wardrobe, a sideboard, shower/toilet, Internet (Wi-Fi and LAN) and an intercom.
Universities nearby
University Vienna, BOKU, Juridicum, Campus Altes AKH, Medical University of Vienna.

Location
The transportation lines U2, U4, U6, 5, 37, 38, 40, 41, 42 and D are located within walking distance.
Bylaws Boltzmanngasse

We offer barrier-free accessible rooms on request.
Ready for your adventure?
You've got questions to this dormitory and it's features or to your moving-in?
Please contact your dorm manager:

Consultation-hours
Thursday 2:00 pm - 3:00 pm
home4students Boltzmanngasse
Boltzmanngasse 10, 1090 Vienna
Check-in and check-out at a different time only with a fixed appointment!
Please notice that the dorm administrator can't give you information about available housing options.
You've got questions concerning vacancy or to your booking? Please contact our reservation and administration team in Vienna:
Mon.- Thu. 09:00am - 02:00pm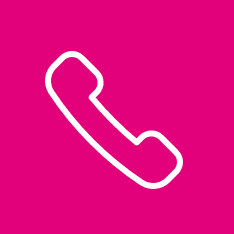 +43 50 447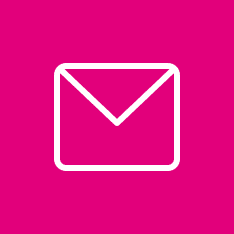 wien_info@home4students.at

Registration only online - click here.
Head office
Sensengasse 2b, 1090 Vienna