Döbling I and II offers space for 154 students.
Economy meets ecology. This dormitory will be of interest for students of the BOKU (University of Natural Resources and Applied Life Sciences). Don't be surprised if the rooms are often empty, though. The reason is quite simple: the garden in the courtyard and the large terrace on the first floor lure the students outdoors.
PS: Within 15 minutes you reach the University of Vienna, which also means you're quickly in the heart of Vienna (downtown).
Single room
€ 397,- to 408,-
Bed in a double room
€ 285,-
Single room | flat share
€ 418,-
Dormitory
Wi-Fi, communal kitchen, washing machine and dryer, party room/lounge, gym, table soccer, bicycle storage, garden, terrace
Rooms
Table, chair, bed and bed-side table, wardrobe, book shelf, cabinet, additional shelf, shower/WC, internet connection & Wi-Fi, satellite TV connection
Nearby universities
BOKU, University of Vienna
Ready for your adventure?
You've got questions to this dormitory and it's features or to your moving-in?
Please contact your dorm manager:

Consultation-hours
currently via Microsoft Teams - click here
Mon. 10:00 - 11:00 am
Wed. 02:30 - 03:30 pm
home4students Döblinger Haupstraße I
Döblinger Hauptstraße 55/I, 1190 Vienna
Check-in and check-out at a different time only with a fixed appointment! Please notice that the dorm administrator can't give you information about available housing options.
You've got questions concerning vacancy or to your booking? Please contact our reservation and administration team in Vienna:
Mon.- Thu. 09:00am - 02:00pm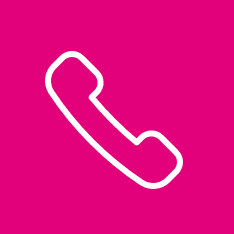 +43 50 447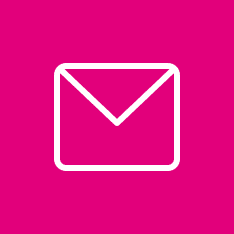 wien_info@home4students.at

Registration only online - click here.
Head office
Sensengasse 2b, 1090 Vienna