This dorm offers space for 86 students.
Don't close yourself off!
The special thing about this dormitory is the loft-feeling on each floor, which encourages a strong sense of community. But the communal kitchen, bath and WC is only shared with three other occupants (female and male).
All rooms have loft beds.
Bed in a double room
€ 265,-
Dormitory
Shared kitchens (4 students; top floor: 4, 5 or 6 students), washing machine and dryer, music room, table tennis, bicycle storage room, garden, balconies, internal house phone, community/music room, gym
Rooms
Loft bed, desk, cabinet, wardrobe, bookshelves, hall shower/WC (4 occupants; top floor: 4, 5 or 6 students), SAT-TV-plug and internet

Remember: female and male flat share
Nearby universities
Technical University, University of Vienna...
Ready for your adventure?
You've got questions to this dormitory and it's features or to your moving-in?
Please contact your dorm manager Mara:

Consultation hours and dorm visits are possible at any time by prior arrangement.
Telephone availability
Mon - Thu: 8.30 am - 12.30 pm
home4students Erlachplatz
Erlachplatz 5, 1100 Vienna
Check-in and check-out are only possible by prior arrangement.
Please notice that the dorm administrator can't give you information about available housing options.
You've got questions concerning vacancy or to your booking? Please contact our reservation and administration team in Vienna:
Mon.- Thu. 09:00am - 02:00pm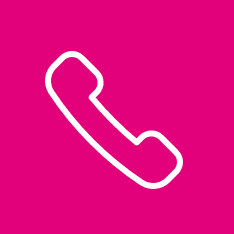 +43 50 447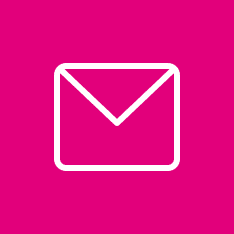 wien_info@home4students.at

Registration only online - click here.
Head office
Sensengasse 2b, 1090 Vienna