This dorm offers space for 12 students.
Ladies, if you prefer to remain among yourselves, then this is the right place.
Höfergasse 13 is designated for female students only. #sorrynotsorry There's plenty of privacy, the cosy atmosphere of this smaller dormitory will make you feel safe and comfortable.

Here you'll also stay athletically: 4th floor - no elevator.
Dormitory
Hall shower/WC, communal kitchen, washing machine and dryer, shared lounge with SAT-Flat TV, residents can use the gym at Sensengasse; the dormitory is on the 4th floor (without elevator)
Rooms
Bed, desk, wardrobe, book shelves, dresser and cabinet, Flat-Sat-TV, whiteboard, LAN/WLAN
Nearby universities
University of Vienna, Campus Altes AKH, ...
Ready for your adventure?
You've got questions to this dormitory and it's features or to your moving-in?
Please contact your dorm manager:

Telephone availability
Monday - Thursday: 09:00 am - 01:00 pm
home4students Höfergasse
Höfergasse 13, 1090 Vienna
Check-in and check-out at a different time only with a fixed appointment!
Please notice that the dorm administrator can't give you information about available housing options.
You've got questions concerning vacancy or to your booking? Please contact our reservation and administration team in Vienna:
Mon.- Thu. 09:00am - 02:00pm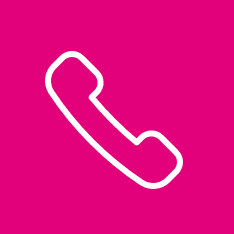 +43 50 447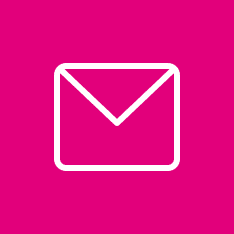 wien_info@home4students.at

Registration only online - click here.
Head office
Sensengasse 2b, 1090 Vienna