This dorm offers space for 202 students.
Only a few steps away from universities and institutes in the 9th district.
The perfect location is only one of many advantages that this modern student residence offers. Sensengasse convinces its students with a fitness room, bicycle room, party room, a small laundry room and even mail parcel boxes. All single or double rooms are set up as a shared flat and share bathrooms, toilets and communal kitchens. So it's up to you whether you enjoy privacy in your room or head to the common areas for some socialising.
Single room (flat share)
€ 413,-
Double room flat share
from
€ 285,-
Single room flat share with kitchen starts at
from
€ 428,-
Room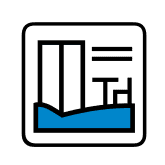 Basic equipment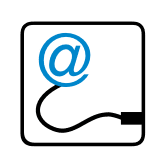 Internet connection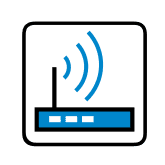 wireless LAN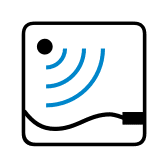 SAT/Cable connection
Shared flat with kitchen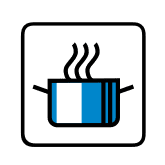 Common kitchen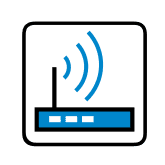 wireless LAN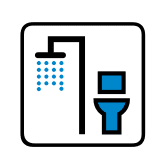 Shower & toilet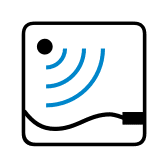 SAT/Cable connection
Dormitory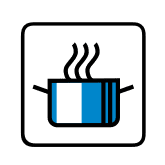 Common kitchen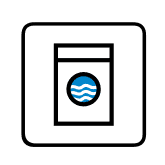 Washing machine & dryer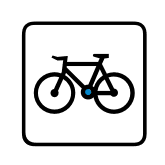 Bike storage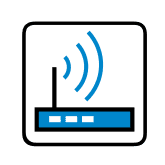 wireless LAN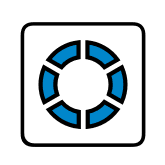 Various common rooms
---
(Rooms are also offered during summer!)
Dormitory
Communal kitchens, washing machines and dryers, bicycle parking lot, gym, party-lounge
Flat share
Mainly single rooms in the shared flats (2 and 3-bed units)*; rooms equipped with bed, desk, swivel chair, wardrobe, bookshelf, bedside cabinet, internet (WLAN) and TV connection.
Per shared flat: anteroom with fridge, shower and toilet. Communal kitchens available on each floor.
Flat share with kitchen
Shared flat with common bathroom, WC and kitchen.
Room equipped with bed, desk, swivel chair, wardrobe, bookcase, bedside cabinet, internet (WLAN) and TV connection.
Nearby universities
University of Vienna, Uni Campus AKH
Surroundings
Ambassador Steffi shows you the surroundings.
Life @ Sensengasse
5 reasons for the dormitory (also by Steffi)
We offer barrier-free accessible rooms on request.
*two flat share units with 7 or 11 people
Ready for your adventure?
You've got questions to this dormitory and it's features or to your moving-in?
Please contact your dorm manager:

Consultation-hours
Mon. 01:00 - 02:00 pm
Wed. 10:00 - 11:00 am
Telephone availability
Mon - Thu: 09:00 am - 03:00 pm

home4students Sensengasse
Sensengasse 2b, 1090 Vienna
Check-in and check-out at a different time only with a fixed appointment!
Please notice that the dorm administrator can't give you information about available housing options.
You've got questions concerning vacancy or to your booking? Please contact our reservation and administration team in Vienna:
Mon.- Thu. 09:00am - 02:00pm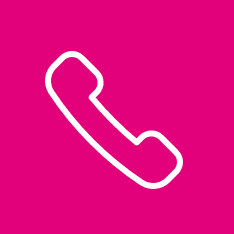 +43 50 447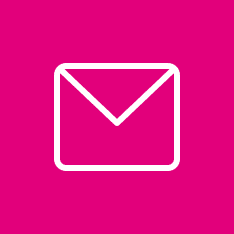 wien_info@home4students.at

Please feel free to contact us if you have any general questions or queries about booking a place at the home. Registration only online - click here.
Head office
Sensengasse 2b, 1090 Vienna