When you talk about Salzburg during the winter period, you can't not think of the "Christkindlmarkt". It's just a short walk from home4students Glockengasse. For this reason I have been there to feel the real atmosphere they call "magic" and I can't disagree.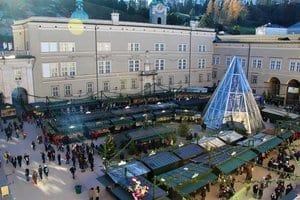 Once you enter Domplatz and Residenzplatz you are immediatly dragged into a fairytail. You can breath a joyful, cheerful and magic atmosphere with more than 100 stalls in which you can buy everything you could possible wish for: from wooden toys for children to delightful Christmas decorations, including all kinds of delectable treats!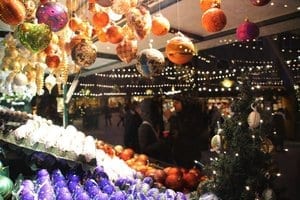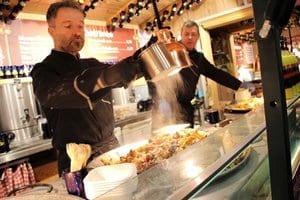 Then the sparkling light - the real protagonists of the scene: embracing everything, from the giant tree at the entrance to the smallest stall under the arches of the church. They light the hearts of the visitors and create a romantic atmosphere in which you see couples stealing secret kisses under the mistletoe. Maybe it's because of the sound of Christmas choirs in the background or because of the laughter of children playing in the "kinderstube", or it's the delicious scent of mulled wine and hot punch that you can taste with friends: but all these special things won't let you go, at least without pouring a tear! See you there!