Did you know that you can live with us in the summer months? That's right. Doesn't matter if you're a student or not. Maybe friends want to visit you, or your parents? Or you have to do an intership?
In the summer of 2020 we can accommodate you in almost all home4students dormitories. Tourists are also very welcome 😊
Usually our summer rentals last one month, but short stays are possible on request.
Interested? Great, click HERE for more information.
In the exeptional summer of 2020, we also have the following offers:

Vancy Salzburg in August?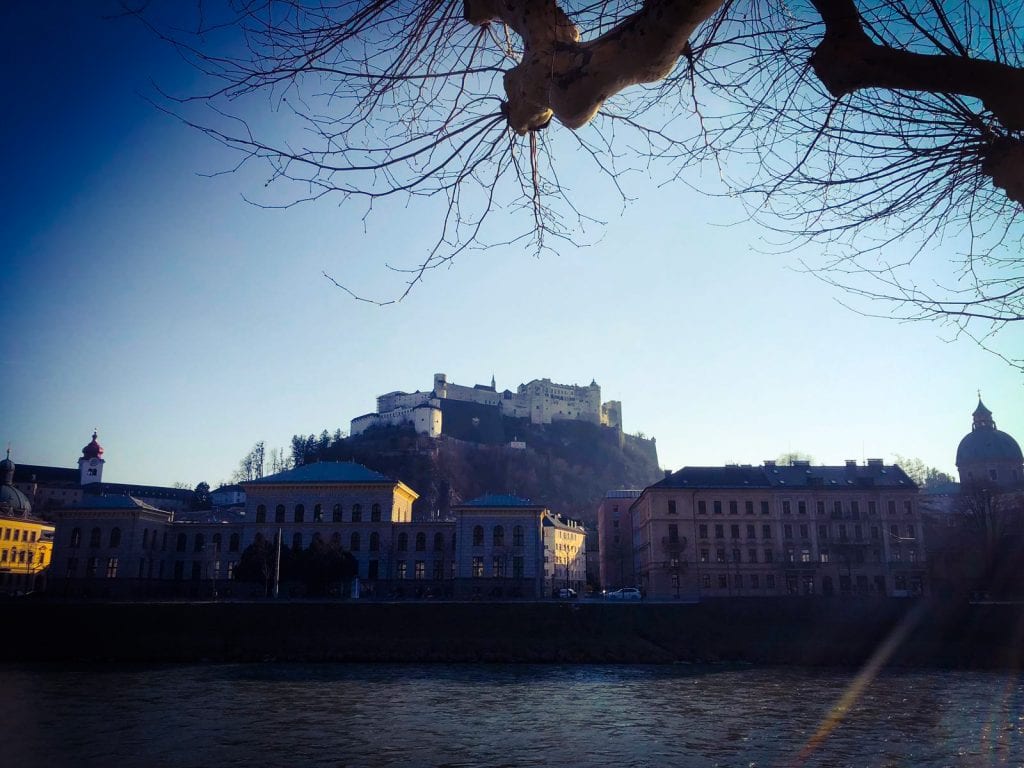 During the Salzburg Festival we offer low-priced rooms at our Glockengasse. We provide bed linen and towels, the only thing you need to take care of is your breakfast. That's an easy one: a lot of cafés and bakeries are nearby.

Prices and more HERE.
Ironman 2020 Klagenfurt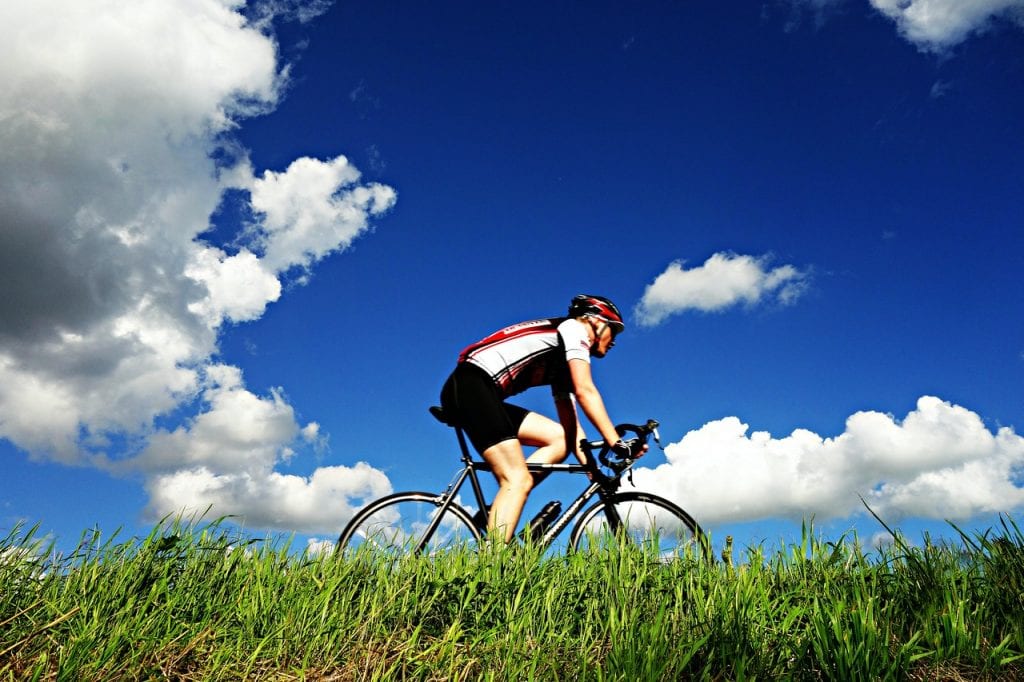 You're part of the Ironman 2020 in Klagenfurt? Wow. You and your bike can sleep in our home4students Nautilusweg. We provide you with bed linen and towels - you only need to take care of your breakfast...

More HERE.
See you soon!
Pics provided by Pexels