Looking for a summer dormitory? Well, we have some suggestions...
You can also stay during summer in some of our dormitories. Whether you've stayed with us before or just looking for accommodation: you're always welcome. The summer dormitories are always rented for at least 1 month. This is especially handy if you have to do an internship or have booked a language course for a certain amount of time. By the way: we talk about
single rooms
! We offer summer-home spots in Vienna, Klagenfurt, Graz, Salzburg and Innsbruck. More
HERE
. You can register HERE.
Our recommendations
home4students PopUp dorms, Wien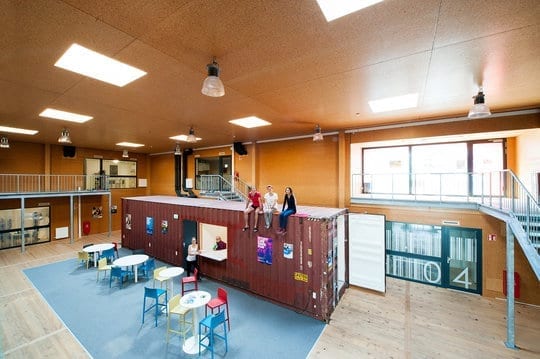 Summer doesn't get any better in Vienna: living and swimming at the Seestadt. The dormitory is located in the "city of the 21st century" and has a special feature: the use of Lake Aspern is inclusive.
The pop-up dorms
are also completely individual: they can be flexibly built up and taken down. Here you move into a 4 person shared flat with 2 bathrooms.
home4students Erlachplatz, Vienna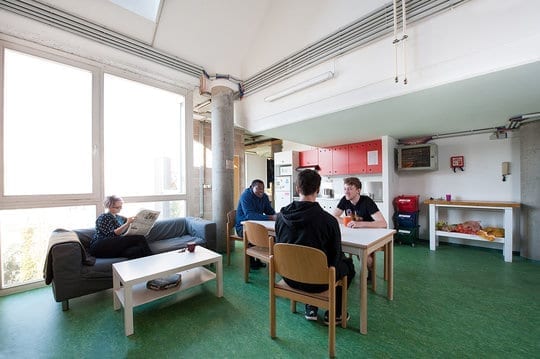 Open living units with loft character and great community -
see for yourself
. The Erlachplatz is different: based on a village community, the individual floors are all openly designed, you can retreat any time to your room. The dormitory has also a small garden.
home4students Döblinger Hauptstraße I und II, Wien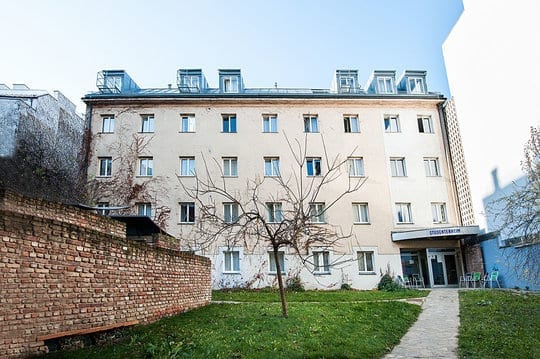 In the fancy Döbling district, not far from Spittelau, lies our
dormitory Döblinger Hauptstraße
. With the tram station in front of the house you're guaranteed to come to the best wine taverns ("Heurige") in the area. You can get lazy in the garden, the athletic ones can put on the running shoes: the Vienna local mountains – like the Cobenzl – are waiting for quick conquerors.
home4students Nautilusweg, Klagenfurt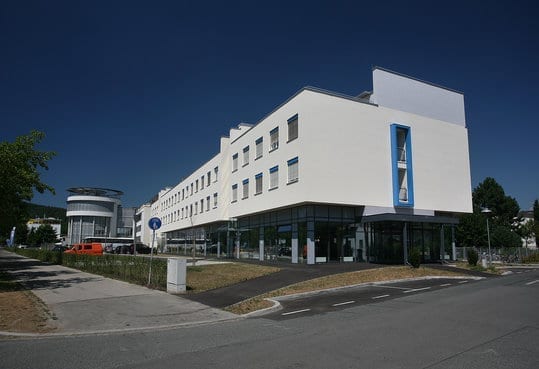 In Klagenfurt, you are definitely on the sunny side of life: the "Wörthersee" (lake) in range and the Alpen-Adria University Klagenfurt opposite. That's our Nautilusweg. Incidentally, we also have space for your bike or car. So, when do we see each other?
Further dormitories offering summer spots:
More information HERE.