1. Eat & drink at Sägewerk (Währingerstraße 21)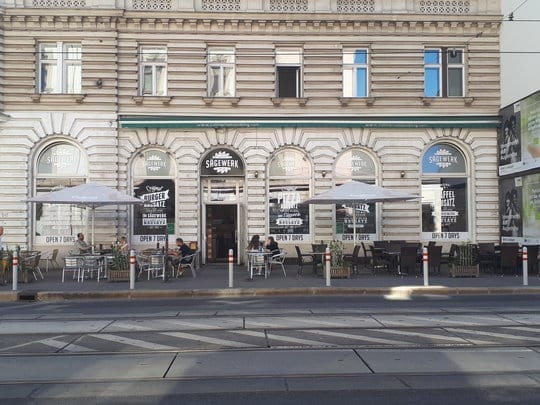 Good to know where you can eat good food, which has student-friendly prices as well. If you are not in the mood of cooking, you are right at the
restaurant Sägewerk
, it's right around the corner of our dorm. There you can choose between pizza, burger, pasta, meals with potatoes and eggs, toast and waffles. Not to forget: This restaurant is unique, because you can choose the ingredients as you like.
2. Take a walk at the Campus of the University of Vienna (Spitalgasse 2)
Also only a few meters away from
our dorm Sensengasse
you can find the Campus of the University of Vienna. There you can take a stroll through many inner courtyards and explore all the institutes. In the biggest inner courtyard you find the supermarket Billa and good restaurants with food and drinks. It's nice in every season!
3. Doing sports at the USI (Spitalgasse 14)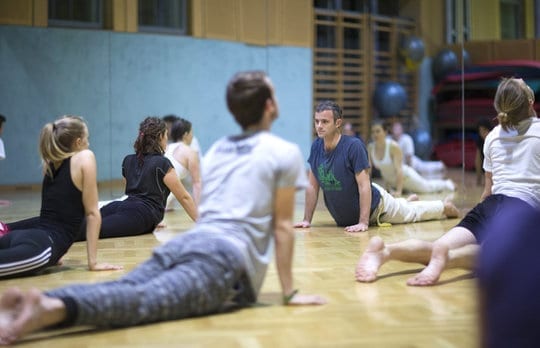 If you are sporty and missing do sports in your leisure, I really recommend taking courses at the
sports institute of the University of Vienna
, also called USI. There are several institutes in Vienna and one of them is just situated in our street! Ever heard of Hoop Dance? At the USI you can take every course you can imagine.
4. Walking along the canal of the Danube (under the "Friedensbrücke")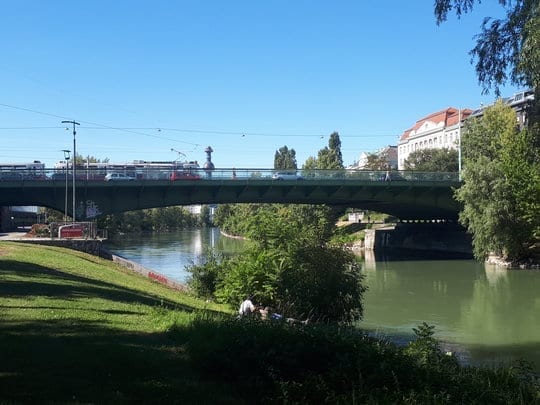 That's really something you have to do when staying in Vienna: standing at the bridge Friedensbrücke, go downstairs to the canal. If you walk upstream, you can see the beautiful tower of Spittelau. Guess what!? Inside this building, they burn the waste of Vienna! When walking downstream, you will pass several bars :)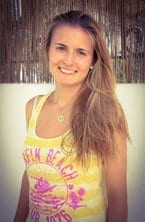 Cheers,
Steffi
Fotocredit: Steffi, USI