This dorm offers space for 259 students.
Start building your future here, so that your carrier as a technician or architect gets off to a good start. The Technical University is just around the corner. Long or short, the common rooms offer lots of fun and social activities.
In summer, your barbeque skills can be put to good use at parties in the garden. Grab your skies or snowboard in winter and discover the nearby skiing areas, because we all know: winter is coming.
Single room flat share
€ 383,-
Bed in a double room
€ 275,-
Room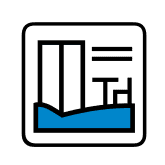 Basic equipment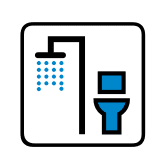 Shower & toilet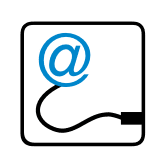 Internet connection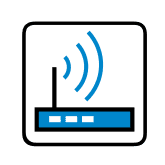 wireless LAN
Room in shared flat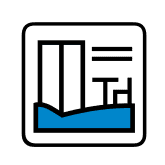 Basic equipment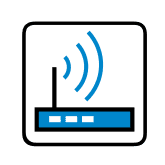 wireless LAN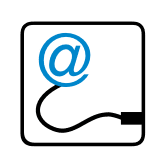 Internet connection
Shared flat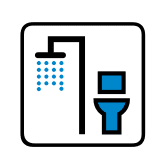 Shower & toilet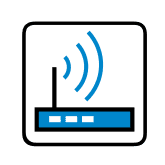 wireless LAN
Dormitory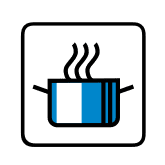 Common kitchen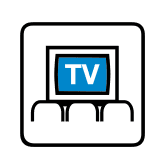 TV room with SAT/Cable TV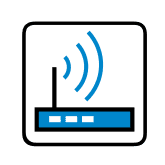 wireless LAN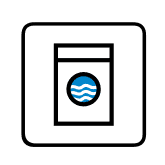 Washing machine & dryer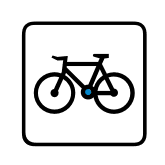 Bike storage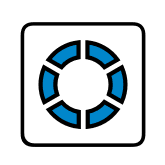 Various common rooms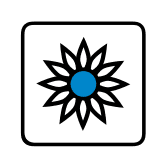 Garden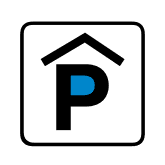 Parking garage, prices on request
---
(Rooms are also offered during summer!)
Dormitory
Communal kitchen, TV room, washing machine and dryer, bicycle storage, garden with a barbeque, Wi-Fi
Rooms
bed, desk, chair, closet, book shelf, shower/WC, house intercom, Wi-Fi
Nearby universities
Technical University
Ready for your adventure?
Consultation-hours
at present only with a fixed appointment
Telephone availability
Mon - Fri: 08:00 am - 12:00 noon
Reservierung
Tel: +43 676 898 448 569