The 19
th
district (Döbling) has a lot of green areas. Two of them are very close to the dormitory, which - in my opinion - is great, because who doesn't need some fresh air from time to time? Here is more information about the two parks:
Setagayapark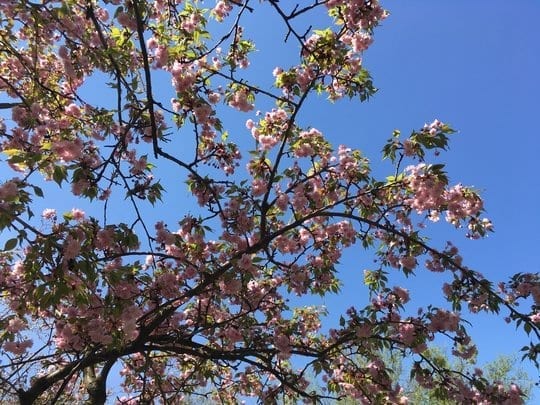 Setagaya Park is a small and peaceful Japanese garden, just 10 minutes away from the
home4students dormitory
on Döblinger Hauptstraße 55. The park is designed to symbolise the Japanese landscape. You'll find a small waterfall, a small pool and beautiful plants and trees, that are typical for Japan. The Japanese garden is the perfect place for relaxing. You can read a book there, study or just simply relax and enjoy the lovely scenery.
Wertheimsteinpark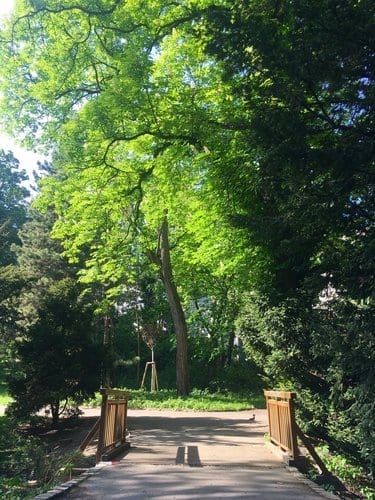 Wertheimsteinpark is only 5 Minutes away from the home4students
dormitory on Döblinger Hauptstraße
! It's the perfect place for long walks or sports. The park is very big and green and it almost feels as if you're in a forest. It's the perfect spot for those who are sporty by nature! Did I already caught your attention with these beautiful photos? Come and visit the parks by yourself, you won't regret it! :) Don't forget to bring your sunglasses, because the sunshine is strong! Love,
Antonia