Hi everyone! Have you ever wanted to spend some days in Salzburg? And you have no ideas where to go to drink a good coffe or to have a nice dinner in a good restaurant?
Don't worry, your Salzburg home4students Ambassador is here for you!
Pasta e Vino
Just outside the little arch that links Glockengasse 4B with the main street Linzer Gasse is the well-known Italian restaurant "Pasta e Vino", in which you can taste the original flavors of the Italian cuisine!
Usually the menu is 2 or 3 plates, always fresh served. I advise you pasta with seafood, it's delicous! The owners are Italian, so you can enjoy the typical "southern" accents! What else?
boulderbar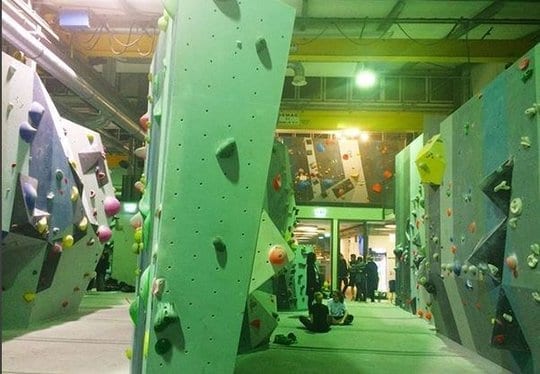 In the surroundings of the dorm, only 1,2 kilometer away from Glockengasse, there's a very special place, a paradise for the lovers of indoor climbing: the famous "Boulder Bar", located in "Richard Kurt Strasse".
This place is huge, full of different walls, there are a lot of local people and also a little bar in which you can chill while watching the other climbers and drinking a cup of tea or a beer!
Escobar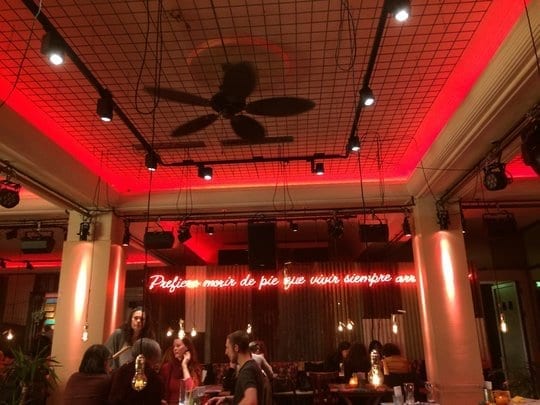 If you want to spend a night in Mexico without leaving Salzburg, you must go to "Escobar", the most famous Mexican restaurant in the city! It's located on the other side of the river, Anton-Neumayr-Platz 2 (1.2 kilometers from Glockengasse), and it is a very special place!
The atmosphere is amazing, you can have dinner (take the delicious burrito with pulled pork, beans and cheddar), or you can have a Margarita at the bar. Some days during the week, Escobar turns into a club, so you can also have fun with your friends during the cold nights in Salzburg! Totally approved and guaranteed!
Goodman's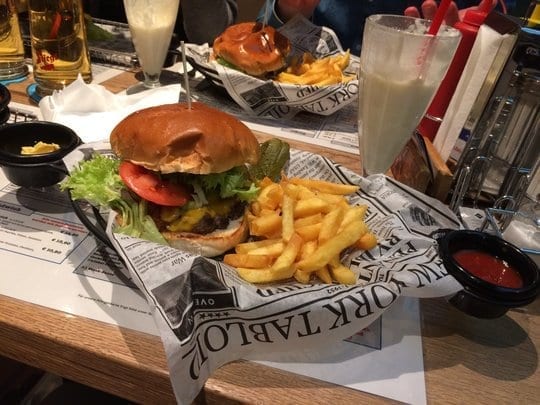 Have you ever wanted to see an original Jukebox and eat at an original American diner in Austria? The answer is "Goodman's"!
Located at Schallmooser Hauptstrasse, exactly 3 minutes away from home4students Glockengasse, here you can taste big and delicious burgers with special homemade sauces (take the BBQ one)! In this place you will feel like you are in the USA!
City Beats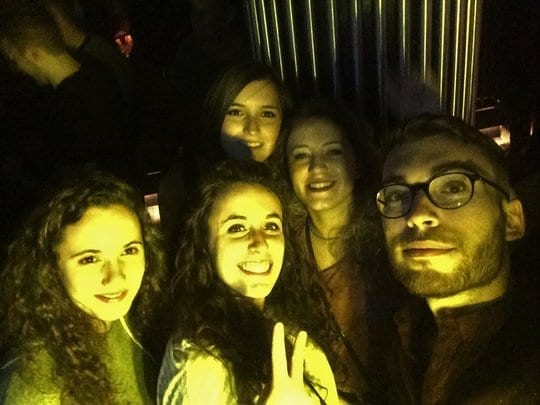 The last tip for this episode: if you have the opportunity, go to "City Beats", the coolest club in the city, located at Griesgasse, less then 1 kilometre from our dorm! Sometimes they organize themes parties, like hip-hop or reggaeton.
See you soon!